UBA Tells Customer To 'Forget It' After N2m Vanished From His Account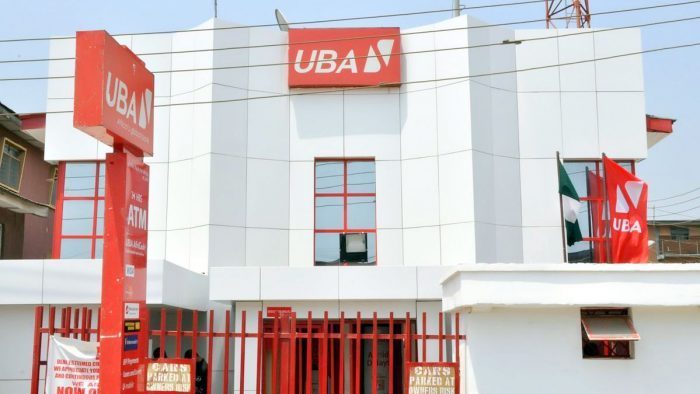 Adewale Mustapha, an FCT-based visual designer, has recalled how the United Bank for Africa (UBA) debited his account with over N2 million from his account for a Sportybet transaction he did not initiate.
According to FIJ, Mustapha said that he received the debit alert in the early hours of Sunday while trying to work on a client's task.
He said he was forced to quickly transfer the fund left in his account to another bank account after seeing the strange debits.
"The fraudulent transactions took place on October 22 at about 11:39 pm and October 23, 2022,
at 12:03 am," Mustapha said.
"To my surprise, when I spoke with the bank's customer care representative on Sunday, I was told by the lady who spoke to me to forget about the stolen fund because I would not be able to retrieve it."
Following the incident, Adewale said he visited a UBA branch at Area 8, around Chicken Republic, in Abuja on Monday morning and was asked to fill and sign a complaint form.
"I don't know when they would reverse it, but when I asked the bank officer who attended to me, she said she does not know when it would be, but they will work on it. She said they will get back to me," he said.
Mustapha said he was also able to speak to Louisiana Nwanne, the branch manager, who said his complaint had been forwarded to the 'bank's forensic department'.
"The branch manager also informed me that the transaction was carried out on a mobile application and nothing could be done until she gets feedback from the fraud department," Mustapha said.