6 Easy Steps On How To Buy Life Insurance Policy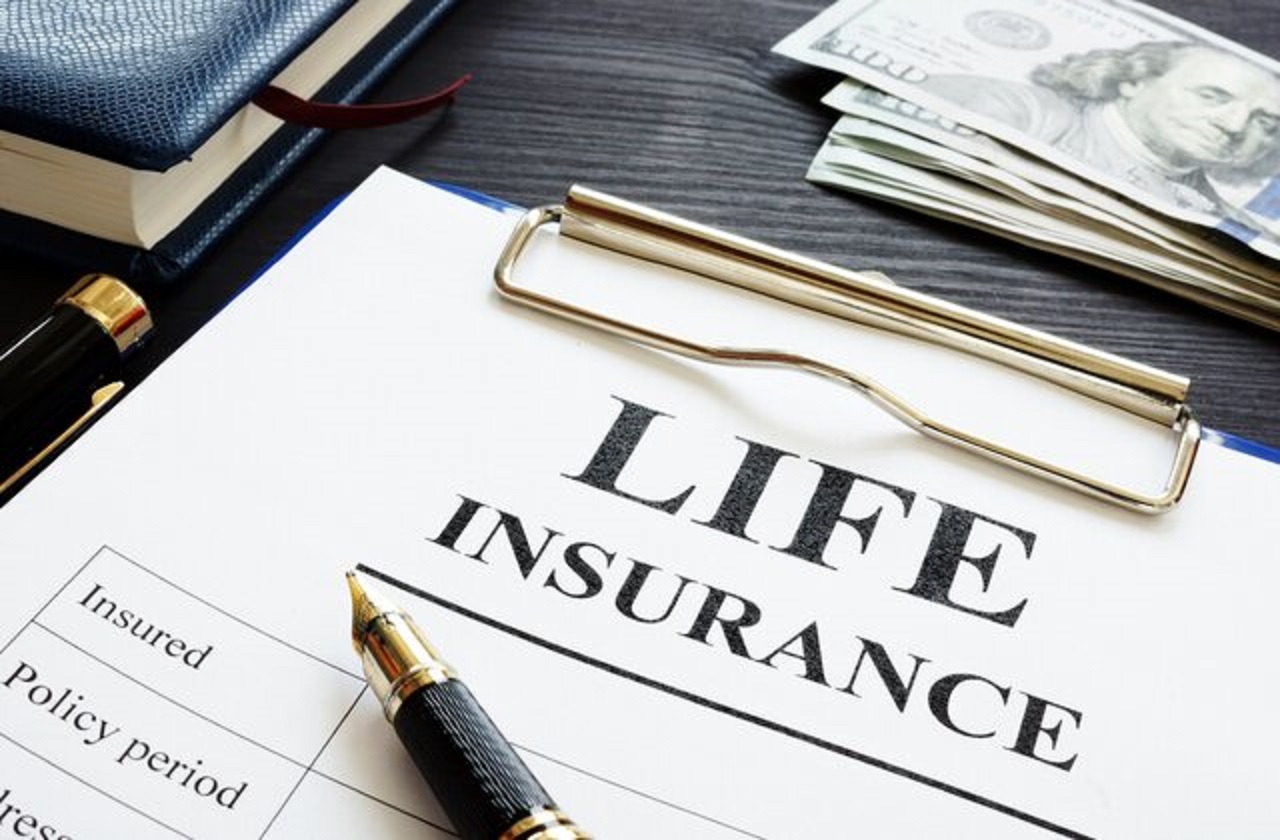 Buying a life insurance policy is not a fun experience for most consumers or first buyers.
Infoexpert24 understands that not only does purchasing a policy mean thinking about an untimely death occurring, but the process of actually getting covered can also be complicated and time-consuming that's why we present you with the easiest steps to follow.
Whether due to a major life change like getting married or having a baby, or simply thinking more about the future, you may decide that life insurance is an important step to financially protecting those you love.
The good news is, that there are ways to make buying a life insurance policy easier.
What Is Life Insurance?
Life insurance is a contract between you and an insurance company. Essentially, in exchange for your premium payments, the insurance company will pay a lump sum known as a death benefit to your beneficiaries after your death.
Below are some common terms a first-time buyer should get familiar with
Term life insurance— This type of life insurance is temporary. It provides a given amount of coverage for a specified period of time, which ends at the expiration date set in the policy.
Permanent life insurance policy— Permanent life insurance does not expire as long as required premium payments are made on time. They are designed to last your entire lifetime and often accrue cash value over time.
Insured— The individual whose life is insured by the life insurance policy. Upon this person's death, a benefit is paid to the named beneficiaries if the policy is in force.
Premiums— Premiums are simply payments you make to keep your life insurance policy in force. Your life insurance policy will remain in force until the end of the contract or until you die, as long as required premium payments are made on a timely basis.
Beneficiary— The beneficiary of a life insurance policy is the person or people named by the insured who receives the death benefit upon the death of the insured.
Death benefit— This is the money paid to the beneficiaries when the insured dies.

In fact, following these six steps can simplify the process and one's chances of buying the best insurance at the fairest price.
6 Easy Steps On How To Buy Life Insurance Policy
1. Decide on a policy type
Don't let the differentlife insurance policy types confuse you. Basically, there are two fundamental types of policies – term and permanent.* By doing a bit of online research, you can better understand the particular type of life insurance that's best for you.
2. Calculate how much life insurance you need
Simply put, if you were to die tomorrow, how much would your loved ones need to meet their immediate financial obligations? The fact is, when you die, your paychecks stop. So it makes sense to start by replacing your annual income.
3. Check your budget
Life insurance is a lifelong commitment. You don't want to buy a life insurance policy today, only to have it lapse a year later. Once you understand the policy type that'll work best for you and have calculated how much life insurance you should have, review your budget. While you want to buy enough coverage to meet your needs, it should fit within your monthly budget.
4. Get quotes from reputable insurance companies
When shopping for quotes, aim to get at least three from reputable and established life insurance companies. You can spend some time on the Internet shopping for coverage, or make an appointment with an agent. Whatever method you choose, research how long the company has been in business and how financially sound they are.
5. Ask questions
Once you have a few quotes, get answers on things such as how the company can bill your premiums (monthly, quarterly, or annually
6. Prepare for your medical exam
Most life insurance companies will require a medical exam that typically includes a blood draw and urine sample. Because people tend to be more relaxed at home, try to get the examiner to come to your residence – if possible. Be sure to follow any instructions regarding how you should prepare for your exam (such as fasting for a certain amount of time, drinking enough water, and avoiding caffeine or strenuous exercise).
The decision to purchase life insurance is an important one. If you have questions along the way, kindly reach out to the insurance company or contact a financial professional.