Naira Marley to threatens to sue K-Solo for defamation of character over Mohbad's death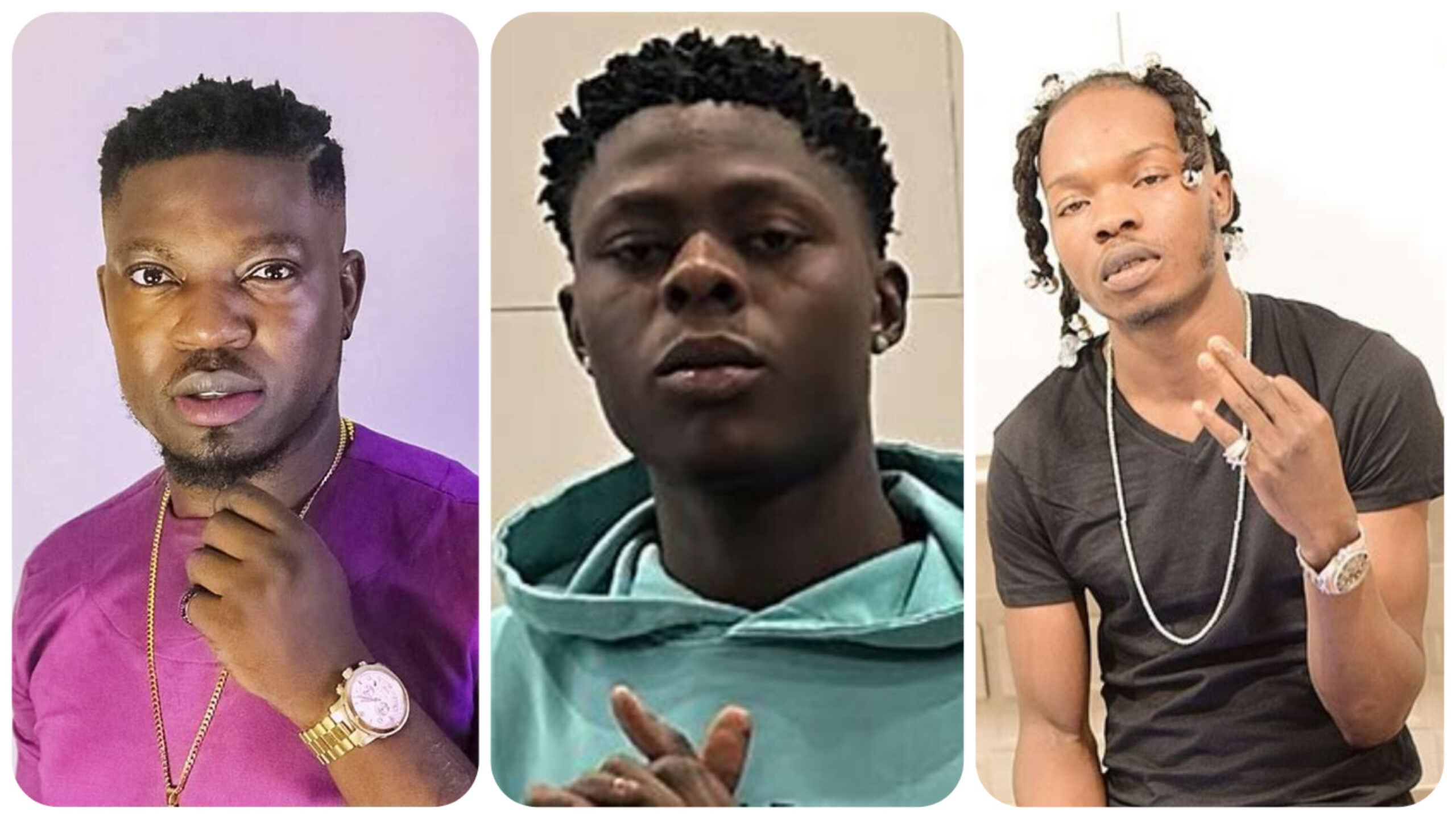 The embattled Nigerian singer, Naira Marley has threatened to sue K-Solo for making baseless accusations against him while speaking on Channels TV's program, Rubbin' Minds during which he claimed that Naira Marley is involved in the unfortunate death of his ex-signee, Mohbad.
During the interview, K-Solo had said:
"Naira Marley is involved [in Mohbad's death]. He cannot tell me he is not involved. He has a hand in his death." These claims, without any substantial evidence (developments have clearly shown Naira is not directly or remotely connected to his death) have caused serious damage to Naira Marley's reputation."
Naira Marley's team, in a statement released on Thursday 26th October 2023, said that they would be taking a legal action against Ksolo for defaming the singer.
Additionally, the statement declared that anyone who makes any allegations against Naira Marley would have to back it up with proof, both on the net and in court.
The statement read:
"The legal team representing Naira Marley will be initiating legal action against K-Solo for defamation of character. It is essential to emphasize that making unfounded allegations and false statements can have far-reaching consequences. Accusations of this nature not only tarnish the image of the accused but also perpetuate baseless claims that have spread like wildfire because elements like K-Solo and others (especially two known actresses) have speared head of the campaign of calumny against the person of Naira for reasons best known to them.
In the past, we kept quiet because we wanted to honour the memory of the dead and honour the relationship with him but we realized many people are setting a negative agenda and spreading a negative narrative against Naira Marley. We will no longer fold our hands and watch people with a negative agenda drag Naira Marley, and neither would we allow them to achieve their aim of declaring him guilty for an offense he did not commit at all cost.
From this moment on anyone who alleges must present concrete proof not only on the Internet but also in a Court of Law. Every falsehood and rumor will be met with severity and full weight of the law.
Naira Marley has consistently refuted any involvement in Mohbad's tragic passing and has vehemently denied the allegations put forth by K-Solo. We will give K-Solo the opportunity to provide evidence and prove his accusation, the same honour he didn't extend to the Naira-fair hearing.
We urge all concerned parties to avoid the further spreading of unverified information that can harm reputations and hinder the truth from emerging.
It is Justice we seek for Mohbad and Justice we must get, we cannot seek Justice for one and expect another person to be declared guilty for an offense he didn't commit."