APPLY Now: World Bank Recruitment 2022, Careers & Job Vacancies [5 Positions]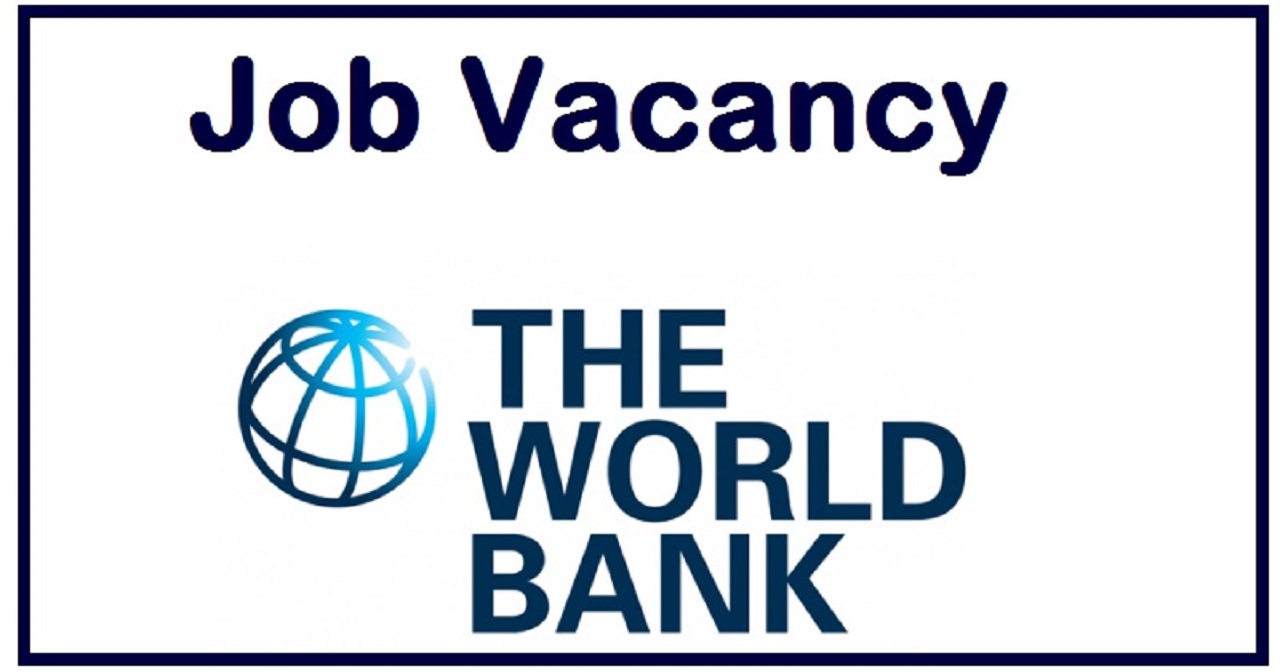 Job seekers can apply for the World Bank recruitment 2022, careers, and job vacancies below.
World Bank Group – IFC, a sister organization of the World Bank and a member of the World Bank Group (WBG) – is the largest global development institution focused on the private sector in emerging markets. We work in more than 100 countries, using our capital, expertise, and influence to create markets and opportunities in developing countries.
Latest World Bank Recruitment 2022 Position:
1.)E T Consultant – Public Sector Specialist
Location: Abuja
Deadline: 12th October 2022 (11:59 pm UTC).
Click Here To View Details
2.)E T Consultant – Digital Development Specialist
Location: Abuja
Deadline: 12th October 2022 (11:59 pm UTC).
Click Here To View Details
3.)E T Consultant – Financial Management Specialist
Location: Abuja
Deadline: 12th October 2022 (11:59 pm UTC).
Click Here To View Details
4.)Investment Analyst
Location: Lagos
Deadline: 28th September 2022 (11:59 pm UTC).
Click Here To View Details
5.)Investment Officer (Associate)
Location: Lagos
Deadline: 28th September 2022 (11:59 pm UTC).
Click Here To View Details