Chelsea Fans Reveal Mason Mount Biggest Problem Right Now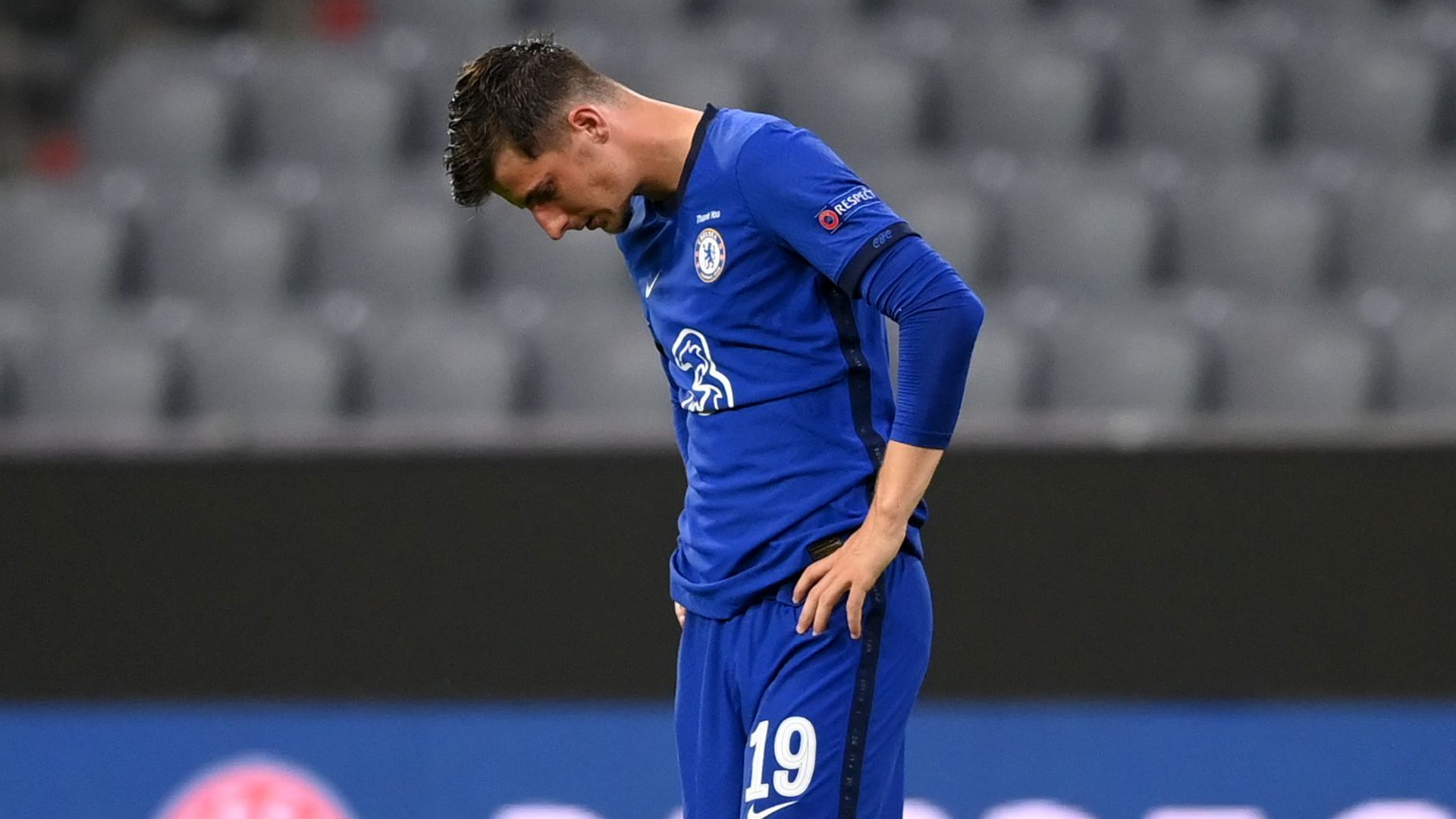 Some Chelsea supporters on social media are of the opinion that Mason Mount is mentally and physical fatigue and that the player needs rest.
The game against Liverpool was the biggest indictment on Mount's lack of form. Some fans argue his contract impasse may have a thing or two to do with it.
Last weekend, Mason Mount put in yet another anonymous performance as Chelsea were held to a 0-0 draw at Anfield.
The England international lost the ball way too often and wasn't particularly helpful either in attack or in winning the ball.
READ ALSO: Top 5 Football Managers In The World Right Now
Here are 10 reactions saying the same thing about Mason Mount on.
4AN;1996: "Common sense says he is tired."
Chukwudi Nnubia: "He needs to rest for the main time because sometimes players lose confidence."
NURU BADMUS: "He rest and discipline."
Ojo Isaac: "He needs rest. A couple of games out on the bench and he'll be back to his best. He looked leggy today and couldn't run. It's best to rest him before he gets injured too."
Victor Gidi K: "He is tired and needs to watch the game from the bench from the bench or come as a sub he will change"
Juan Carlos Castelo: "He needs REST!!!!!!!"
Jeff Sam Cowie: "He needs rest this coach must start trusting other players on the squad if he doesn't trust some of his own players."
READ ALSO: Harry Kane Makes Final Decision About Joining Manchester United
Ademide Kingfallo: "He needs rest for like a month, he looks tired and has hard legs, with enough rest he will be back to his best."
sammygwhite: "Rest him, no one is indispensable."
Adesiyan idowu: "Mase needs some rest because is our key for two without resting, he needs to be on the bench for some game"
Mount had been one of Chelsea's better players under Potter before the World Cup break. What do you think has happened with Mase and how can it be fixed?
Share your opinion with us in the comment section below.