7 Cheapest Car Insurance Companies In USA 2022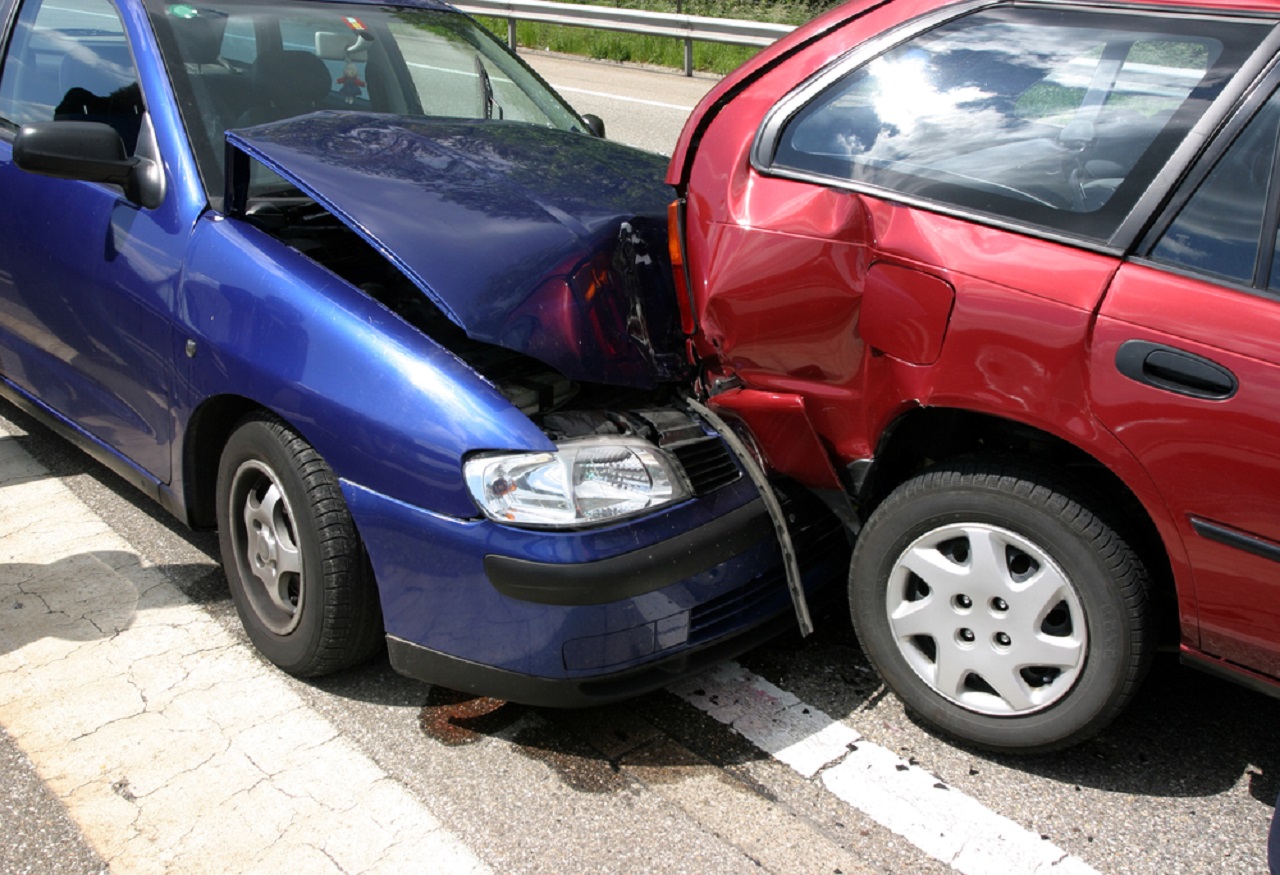 Looking for the cheapest car insurance companies in the United States, do not look further as we are sure to provide you with the cheapest car insurer.
Infoexpert24 brings you a comprehensive list of the cheapest car insurance companies in the States.
The cheapest car insurance varies based on individual rating factors, but certain steps can help you find the cheapest rates available.
New or existing drivers who need the cheapest car insurance for their cars should start by getting quotes from the auto insurance companies with the cheapest rates.
READ ALSO: Best Car Insurance Companies In USA
Some insurance companies may be cheaper for certain drivers than others depending on different factors such as location, driving history, credit score, and more.
If you're looking for the cheapest insurance companies that also offer the best balance of affordability, strong customer service, and coverage options, compare the companies below:
1. State Farm
2. Geico
3. Erie
4. Metromile
5. Farm Bureau
6. USAA
7. Amica
State Farm: This is the largest car insurance company in the United States with the cheapest widely available rates.
State Farm is the best and cheapest car insurance company for most drivers. They score high marks for policy options. It offers pet coverage, rideshare insurance, and roadside assistance.
Drivers with State Farm can enroll in programs such as Drive Safe & Save to turn good driving habits into lower rates. They can also qualify for a range of discounts, including an accident-free discount, multicar discount, and anti-theft discount.
Geico: With nationwide availability, low average rates, and a wide variety of discounts, Geico, the second-largest U.S. auto insurer by market share, might help you save money no matter where you live.
Geico stands out when it comes to potential savings through discounts. They offer more savings opportunities than most carriers; 16 distinct discounts are listed on the carrier's website.
Erie: Erie has some of the cheapest car insurance rates for drivers with a ticket or accident on their driving record.
READ ALSO: Car Insurance Quote: An Important Factor To Consider While Choosing Car Insurance
Also with its low average minimum coverage premium and exclusive Rate Lock feature, Erie may be a great option for policyholders looking to lock in their savings for multiple years.
Erie also offers the same car insurance discounts that larger national insurers provide, including bundling multiple insurance policies, having a vehicle equipped with anti-lock brakes or anti-theft equipment, or driving safely as a young or senior driver.
Metromile: They are one of the first companies in the U.S. to determine premiums largely based on mileage.
So you drive less than average or are generally a safe driver, a usage-based or pay-per-mile auto insurance company such as Metromile may be the cheapest insurance for you.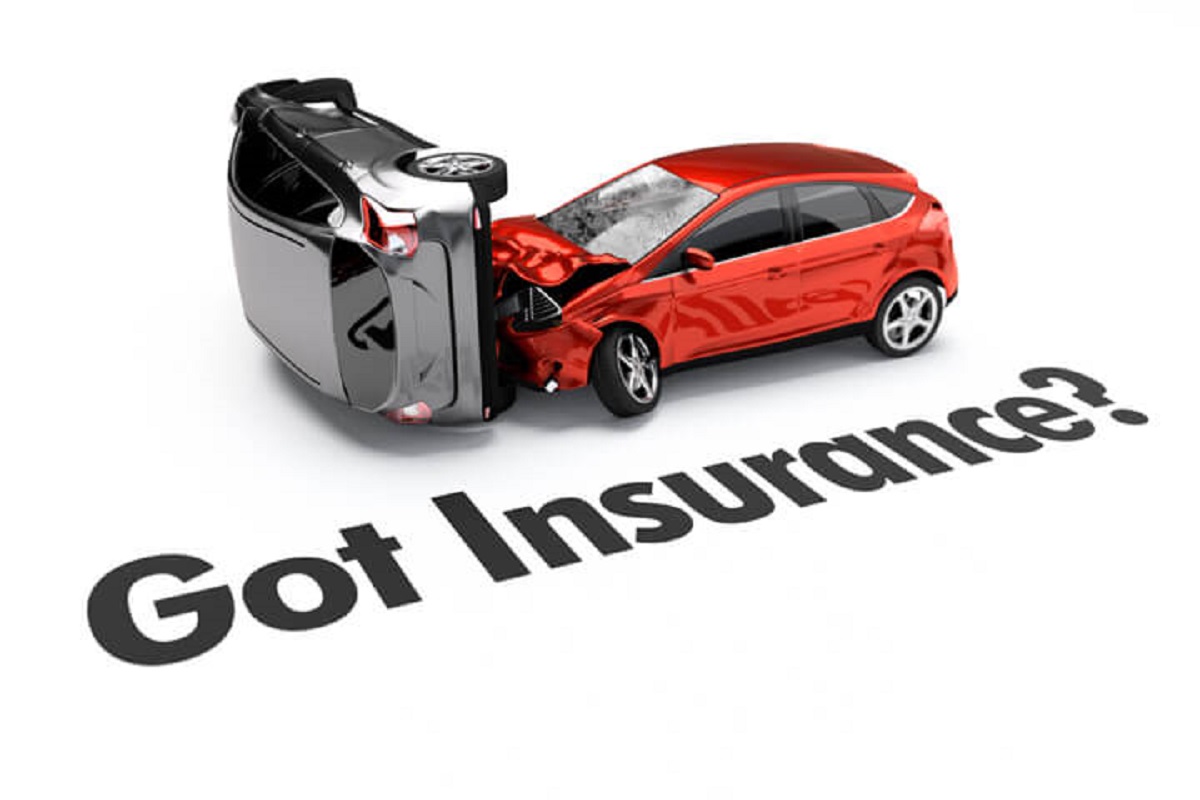 Farm Bureau: This is the cheapest auto insurance company for drivers with poor credit.
nearly every state has a local chapter that offers car insurance policies and other benefits to members. Anyone can become a member, not just farmers, but you'll need to pay an annual membership fee, which can range from $20 to $100 per year. Membership benefits also include discounts on car purchases, farm equipment, produce, healthcare, travel, rental cars, and more.
Drivers with poor credit typically receive insurance quotes that are 99% higher on average compared to drivers with excellent credit. Improving your credit score is a great way to get big savings on your insurance policy.
USAA: They are the fifth-largest car insurance company in the U.S. by market share according to the Insurance Information Institute.
They may be best for military-focused coverage: USAA sells its coverage exclusively to active-duty military, veterans, and qualifying family members, allowing the company to offer military-focused coverage options and discounts.
USAA stands out for more than just affordable rates: It also has one of the best customer service reputations in the industry.
Amica:  I consider them one of the cheapest car insurance companies in the United States because of their low average minimum coverage premium and high claims and customer satisfaction scores, Amica could be a great option for those looking for cheap coverage and solid service.
With Amica, auto claims can be filed in numerous ways, including through an online account, via Amica's online chat feature, by phone, or on the Amica mobile app.