#Racism In Football: Heads Up Young Kings, Minor Setbacks, Major Comebacks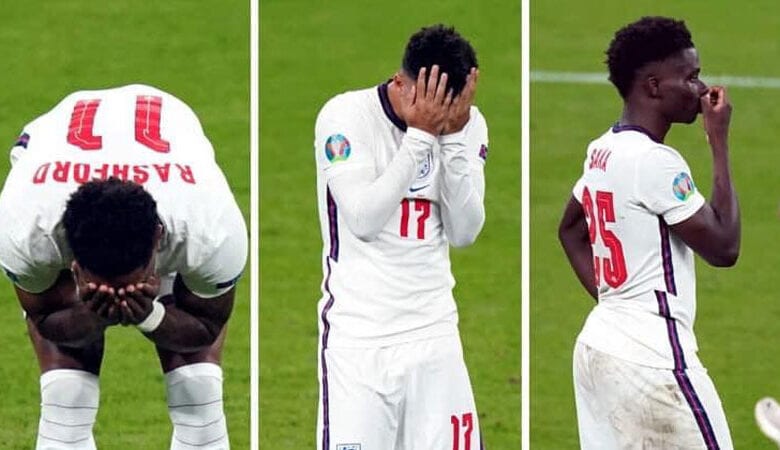 The online racial abuse of some England players following Sunday's Euro 2020 final defeat by Italy is indeed unforgivable and that is Racism in football.
Marcus Rashford, Jadon Sancho, and Bukayo Saka were targeted on social media after they missed penalties in the 3-2 shootout defeat at Wembley Stadium.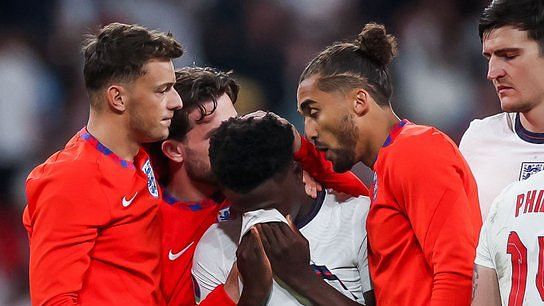 The repugnant racist abuse directed at England players has no place in the world of football.
Football is one of the biggest and most popular sports in the World. However, it could be suggested that with the growing problem of #Racism, football is becoming known as a sport for hooligans.
This aggressive attitude is ever-present amongst the fans and players alike and this is not how football should be.
Racism is the most common problem currently in the world of football, and there has been an extended amount of effort to try and minimize it from many different organizations.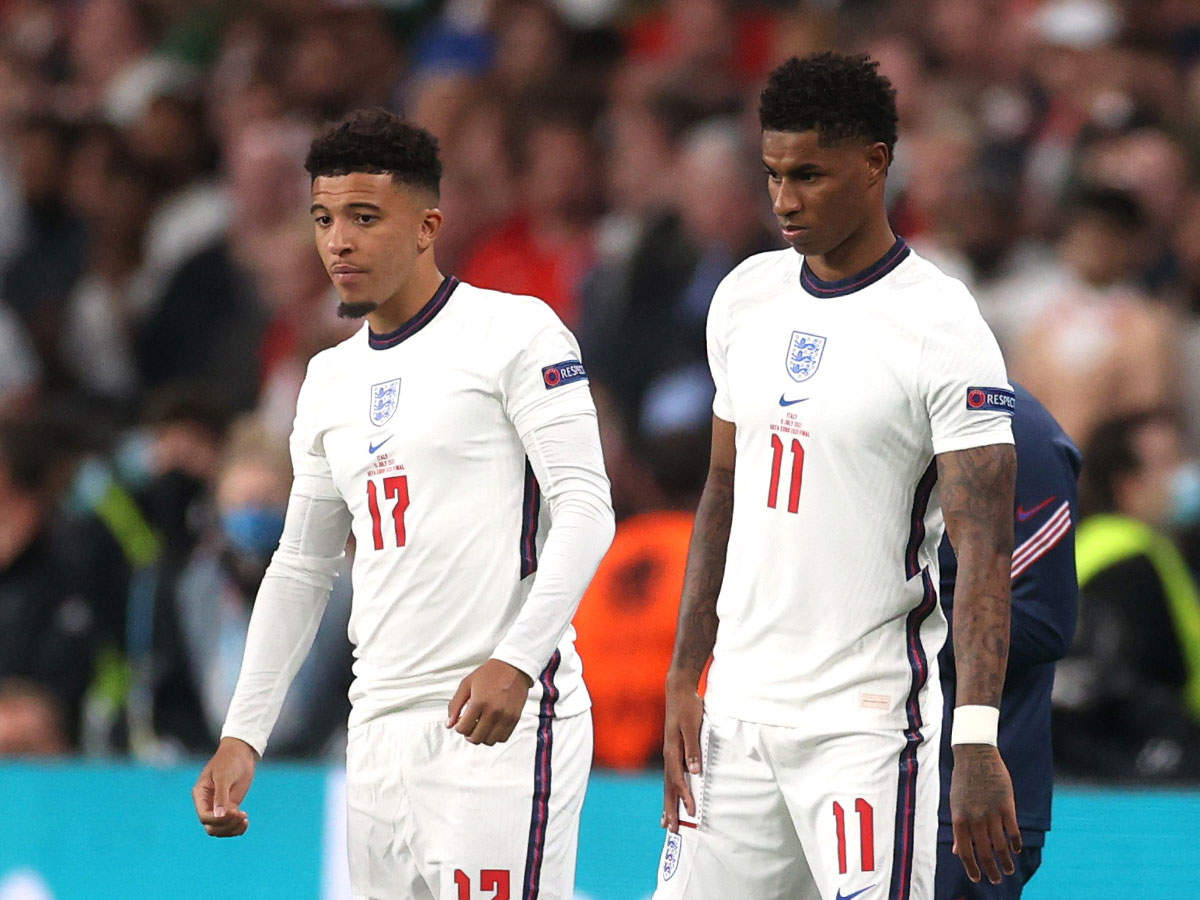 Nonetheless, there has still yet to be a significant impact on the amount of racism seen in football. Players of certain nationalities, ethnicities, and skin colors have continually been physically and verbally abused by fans, referees, and other players.
You're An Inspiration To Young Generation Of Black Kids
"Loud in our laughter. Silent in our suffering. They want our rhythm but not our blues. When you win you're English. When you lose you're black. True colors were shown by the 'Nation'. To Saka, Rashford & Sancho, you're an inspiration to a young generation of black kids growing up.
But can we say we're surprised? Absolutely not. The way things flipped last night was alarming. From high spirits to racism & anarchy in a 120-minute span. Something that looked so sweet ended so unpleasantly.
Whilst the result of penalties is unpredictable, the outcome was as predictable as it comes. A win would've only papered over the evident cracks this nation suffers from.
Those black players dragged England to the final and this is what they get back?
We stand with the guys through such adversity. Protect them at all costs. There's a long way to go until Black lives truly matter. Head up young kings"