BREAKING: Coscharis Founder Cosmas's Wife Charity Maduka Is Dead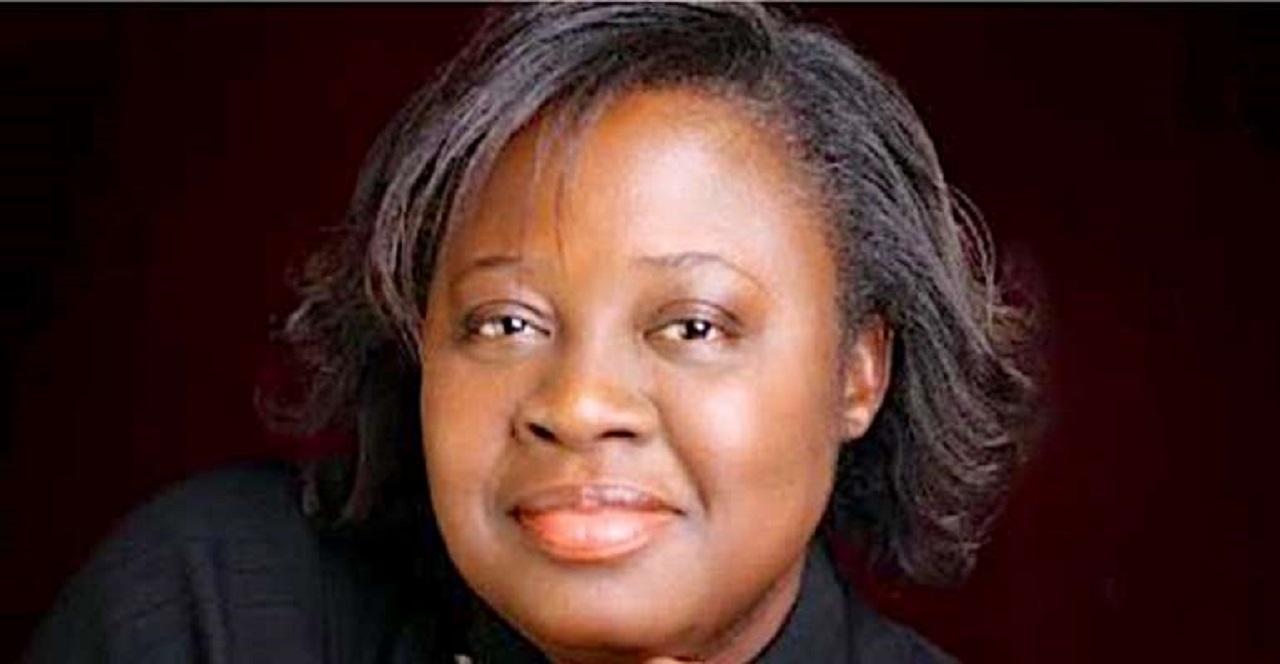 Charity Maduka, wife of Coscharis Founder Cosmas Maduka is dead.
Infoexpert24 understands that Charity Maduka died in her home town Nnewi, Anambra State after a very brief illness.
According to reports, she died today, Sunday, 28 November 2021. Till her death, Mrs. Charity N. Maduka was the Vice-president of the Coscharis Group since its inception as the co-owner of the company.
In a recent interview, Cosmas Maduka stated that when he met his wife, he was poor, adding that her parents who belonged to the upper class at that time, believed she was insane when she insisted on getting married to him.
He had said that despite his shortcomings in social status, academic and material his wife stood by him and married him.
"This is the reason today, she owns a part of the company and has free access to the finances of the company", Cosmas added.
Cosmas and Charity got married in 1977. Late Mrs Charity Maduka is survived by her husband, Cosmas Maduka, son, Cosmas Jr Maduka, son, Jonathan Maduka, son, Peter K. Maduka and a daughter, Charity Ngozi Maduka and other relatives.