What You Should Know About Rising And Crash Of 'Squid Game'-Inspired Cryptocurrency
Infoexpert24 understands that SQUID, the cryptocurrency plunged to almost a fraction of a cent minutes after crossing over $2,850 at 09:35 UTC on Nov. 1. The deadly drop followed a 75,000% bull run, showcasing a greater demand for SQUID among traders after its debut on Oct. 26.
Squid token came, it saw and it vanished with millions of dollars.
Below are 10 things to know about the 'Squid' Game-inspired cryptocurrency which has now crashed:
The squid was a token that was based on the massively popular namesake Netflix series. However, it wasn't affiliated with the show or Netflix in any way. Its developers claimed to be working on an online play-to-earn game based on the TV show.
Launched late last month, the new cryptocurrency skyrocketed in value as investors rushed to buy tokens hyped by promotions on multiple social media platforms.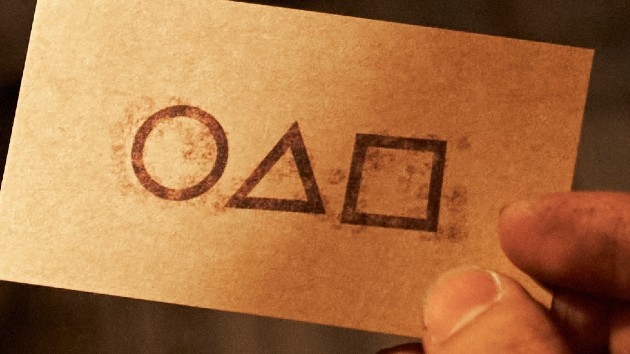 Between Oct. 26 and Monday, the value of a Squid coin rose by more than 23 million percent, from a little more than a mere cent to $2,861.80. Its value eventually collapsed the same day to effectively zero as cryptocurrency traders watched the token's unknown creators clean out some $3.3 million in funds, according to digital records.
As investors weren't able to sell their holdings, Squid kept growing in price and market capitalization to a point of reaching a $2,861.80 high before the scam came to an ending.
What You Should Know About Rising And Crash Of 'Squid Game'-Inspired Cryptocurrency
However, despite the unprecedented rise, its cracks and red flags were plain for all to see. From no member of its team having any online presence, to holders being unable to sell, swap, or stake the digital asset once they bought it to a slew of spelling errors on its whitepaper.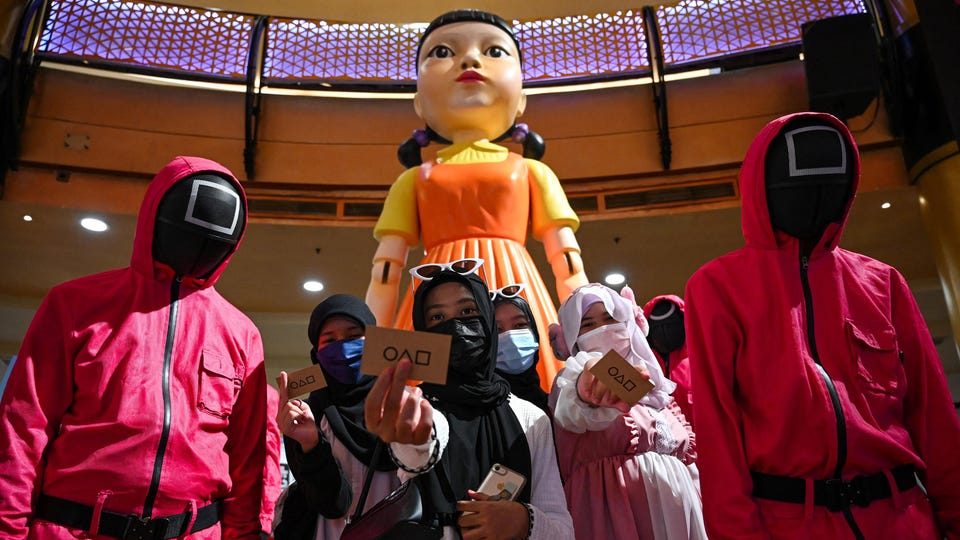 Many cryptocurrency observers had sounded the alarm about Squid even before the "rug pull," citing above mentioned warning signals.
A data provider had urged potential traders to take "extreme caution" after Squid buyers told the platform that their coins could not be sold.
The project's Twitter account has since been restricted by the social network because of "unusual activity" amassed more than 57,000 followers, and its Telegram channel had more than 71,000 subscribers.
"Squid Game Dev does not want to continue running the project," the developers wrote on their Telegram channel Monday, saying they were "depressed" by scammers and "overwhelmed with stress."
The last message on Squid's Telegram channel, posted shortly after funds were drained from investors, tried to divert blame elsewhere and was strewn with grammatical errors. It read: "Sorry again for any inconvenience been made for you," the message read. "If any strange starts coming out of it, ignore it. Thanks!"