How You Can Reverse Excess Airtime Purchased From Bank In Nigeria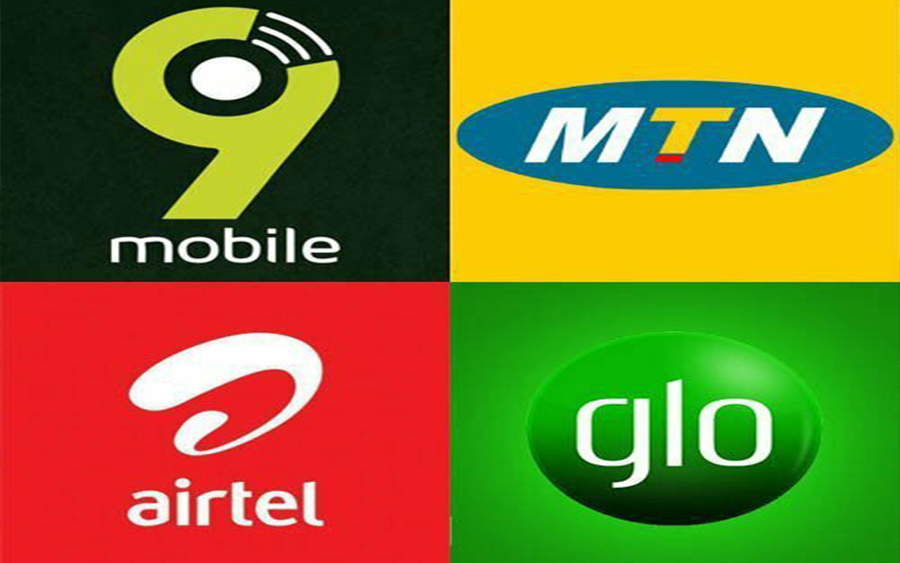 Excess Airtime Purchased From Your Bank Account Can Be Reverse with the Guidelines below.
Infoexpert24 presents to you a simple guide on how you can reverse excess airtime purchased from your Bank Account and get your cashback into your account.

It can be very frustrating you over-recharged your Mtn, Airtel, Glo, or 9mobile sim or probably recharge a wrong phone number using any of the banks mentioned below;
GTBank, Wema, First Bank UBA, Zenith bank (or other banks) account.
Today, you'll learn How To Reverse Excess Airtime Purchased From Bank Account and get your cashback into your account  It's not over yet, read the article slowly to understand what it takes to get a refund after recharging by mistake.
How You Can Reverse Excess Airtime Purchased From Bank Account
Before you proceed further, here's what you must know;
For you to be able to reverse your airtime purchase back as cash in the bank you must make sure that the phone number used in making the purchase is a registered number with the bank. Reversals of airtime purchases using other users' numbers are not allowed
Method 1: Customer Care Method
The first you must do whenever you buy airtime buy mistake, is to reach out to your bank customer care service immediately.
Now, there's no magic trick to reverse airtime you bought from your bank without the intention.
If you don't know your bank customer care phone number;
To reverse airtime purchases from your bank, the customer care representative will ask you a couple of questions to increase your chances of getting a refund.
Do well to the correct information requested if you need your money back in your bank account.
Method 2: Visit Your Bank Branch
If you still haven't gotten the money you spend on purchasing the airtime back, there's another way out.
Visit your bank's nearest branch in your area, be it access bank, Uba, GTBank, Sterling, Wema, Zenith, and other banks in Nigeria.
They will be able to reverse the airtime purchase through your bank USSD code or mobile app if the airtime has not been tampered with.
This also gives answers to those asking how to convert airtime to cash after recharging from the bank.
Reverse Airtime Purchase From Banks In Nigeria
In case you're wondering if this post is limited to a particulate bank, this part of the post is for your information.
Take note of this; All banks in Nigeria takes this same process to reverse airtime purchase from them. The truth is, there's no guarantee that you'll get a refund.
Below is the list of banks in Nigeria this applies to:
Access Bank Plc, Guarantee Trust Bank (GTB), Sterling Bank Plc, Zenith Bank Plc, United Bank Of Africa (UBA), First Bank Of Nigeria, First City Monument Bank (FCMB), Fidelity Bank Plc, Polaris Bank Limited, EcoBank, Union Bank Of Nigeria, Stanbic IBTC Bank Plc, Wema Bank Plc, Diamond Bank Plc, Unity Bank, Heritage Bank Plc, Keystone Bank Limited and other banks that allow USSD Airtime Purchase.
No matter the network you use whether MTN, Glo, 9mobile or Airtel, you need to follow the same process to reverse wrongly purchase airtime from back and reversal is not guaranteed.
How To Avoid Making Airtime Recharge Errors
Always Proofread Amount When Typing. Don't make this mistake. Yes, always go through your input twice to avoid the wrong airtime purchase.
Recharge From The Right Sim. You won't be talking about reversal if you recharge from the right line.
Copy and paste the correct recipient phone number. If you can type in the recipient phone number manually, please copy the number to the clipboard and paste it into the box when you're asked.
Don't rush in the process. There's no point rushing to recharge your line and regret it later. Wherever way you see it, to reverse airtime purchase from a bank takes time and is almost impossible to do.
Doing the right thing always is the best way to avoid unnecessary mistakes that can be avoided. Always ensure you double-check and pay prompt attention to every step before authenticating every transaction process. By doing the right thing, you will make things a lot easier for you.