Trouble brews as Laila Charani, the Moroccan wife of Nigerian billionaire Ned Nwoko, has unfollowed him on and the last wife Regina Daniels on Instagram.
Infoexpert24 learned this morning that Charani did not only unfollow the couple, she also disabled comments on her Instagram page.
The latest move by the Moroccan has left social media users baffled as to what could have prompted her unusual behavior.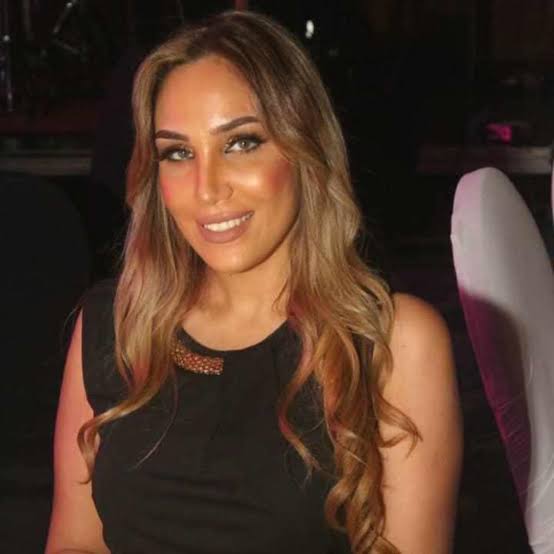 Recall that both Regina and Ned as well as their son, Munir are currently on vacation to mark her 21st birthday.
It is no secret though that the couple have in recent times been spotted almost everywhere together fuelling speculation that he has stopped giving his other wives desirable attention.
It also appears that Charani has left Nigeria for Morocco for reasons best known to her.