Former Delta State Governor Is Dead
Infoexpert24 reports that a former Military Administrator of Delta State, Air Commodore Ibrahim Kefas (Retd) is dead.
This online news platform understands that the former Delta State Governor died in Abuja, Nigeria's capital at age seventy-three (73).
READ ALSO: Buhari Reveals Those Sponsoring Igboho, Nnamdi Kanu
Infoexpert24 reports that late Kefas, who hails from Taraba State reportedly died in the early hours of Friday, October 1, Nigeria's Independence Day in Abuja.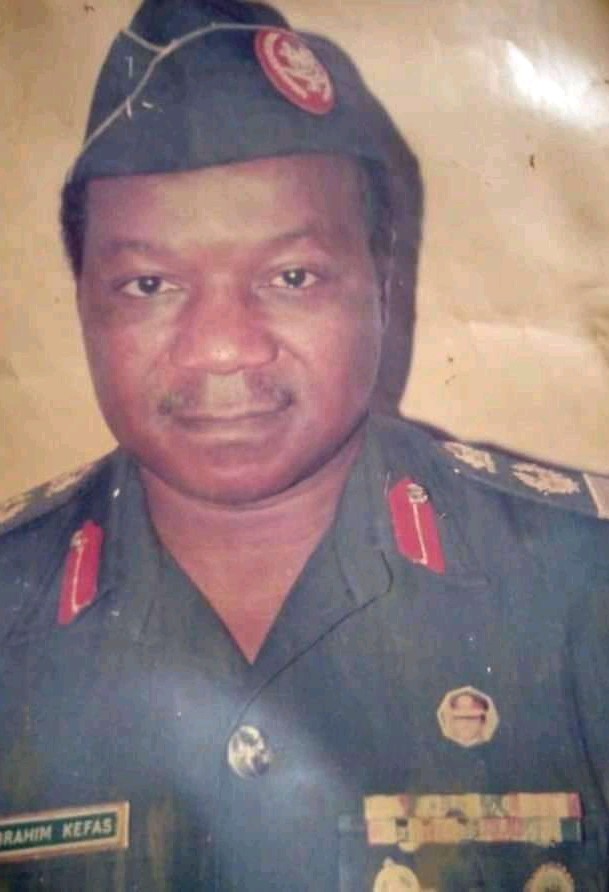 Before his death, Kefas served as military administrator of Cross River State in Nigeria between December 1993 and September 1994, and then of Delta State until August 1996 during the military regime of General Sani Abacha.
READ ALSO: Twitter Operation In Nigeria: See The Conditions Buhari Gave For Lifting The Ban
Infoexpert24 understands that  Kefas ran for governor of Taraba State in 2007 on the platform of the National Democratic Party (NDP), but the Peoples Democratic Party (PDP) candidate, Danbaba Suntai, won.