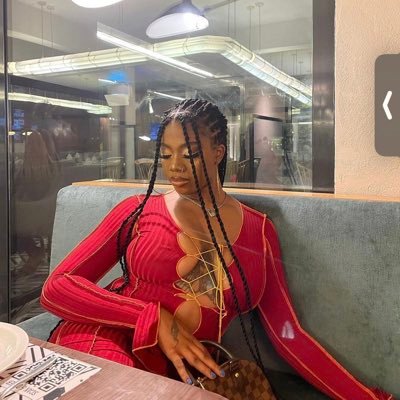 BBNaija housemate, Angel has said that she can make 10 million naira just by the snap of her fingers.
In a conversation with Yousef, after the Jacuzzi party, the housemates met together to play a game called "Questions".
It was after this game that both of them decided to express their feelings.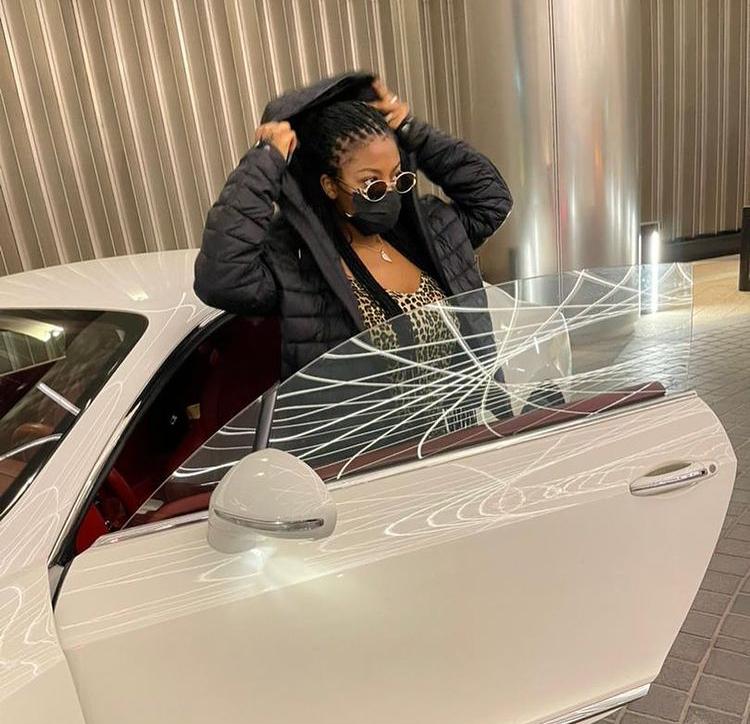 During their conversation, Yousef could be heard telling Angel that he would give her 200 abeg Naira which Angel declined asking him to increase it to something better. He finally said he would give her 1 million naira outside the house.
However, Angel replied swiftly saying " I can make that money in a minute, and can even make 10 million Naira just like this". Snapping her two fingers together".