Nollywood actor, Kunle Remi is the taskmaster for the Gulder Ultimate Search.
The organizers of the Nigerian reality television adventure show, Gulder Ultimate Search (GUS), have unveiled the winner of the 7th edition of the reality show in 2010, Kunle Remi as the taskmaster for this year's edition.
Kunle Remi, who was the winner of the 7th edition ofGulder Ultimate Search, made the announcement via a video on his verified Instagram page.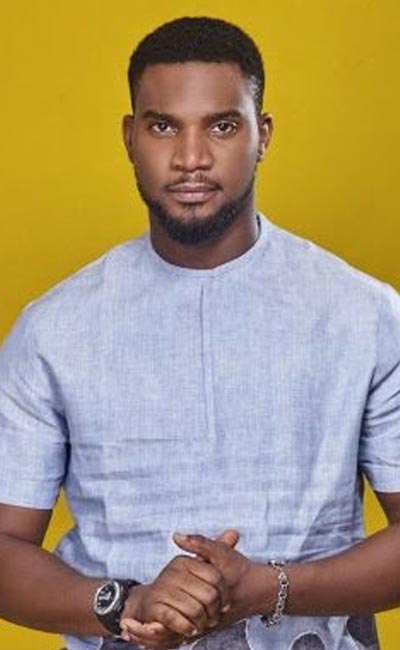 He captioned the video, "#GulderUltimateSearch is back and I'll be your taskmaster. Are you ready to go on this journey with me? Have you answered the call? Follow @thegulderultimatesearch and register now at www.gulderultimatesearch.ng."
Watch the video below;
Infoexpert24 recalls that the Nigerian Breweries had on September 1st announced that the popular show would return.
It also revealed that this year's show would be themed 'The Age of Craftsmanship'.
The reality had started in 2004, running for eleven seasons before stopping in 2014.
To apply, interested participants have to be Nigerians between 21-35 years old.
Applications should be submitted to www.gulderultimatesearch.ng between September 1, 2021, and September 8, 2021.
Shortlisted applicants will undergo a regional selection process in Abuja and Enugu on September 13 and 14, while the selection will take place in Lagos on September 16 and 17, 2021.
Infoexpert24 understands that Gulder Ultimate Search will air on DStv and other local stations across the country.
How well do you think Kunle will carry out this task?….share your opinions with us in the comment section below.