A day for homecoming to remember for Ronaldo and Lukaku.
Ronaldo returns to Old Trafford with a brace against Newcastle, while Romelu Lukaku bags two goals against Aston Villa in the English Premier League matches played on Saturday.
Lukaku has played away at Arsenal and Liverpool since completing his £98million return from Inter Milan.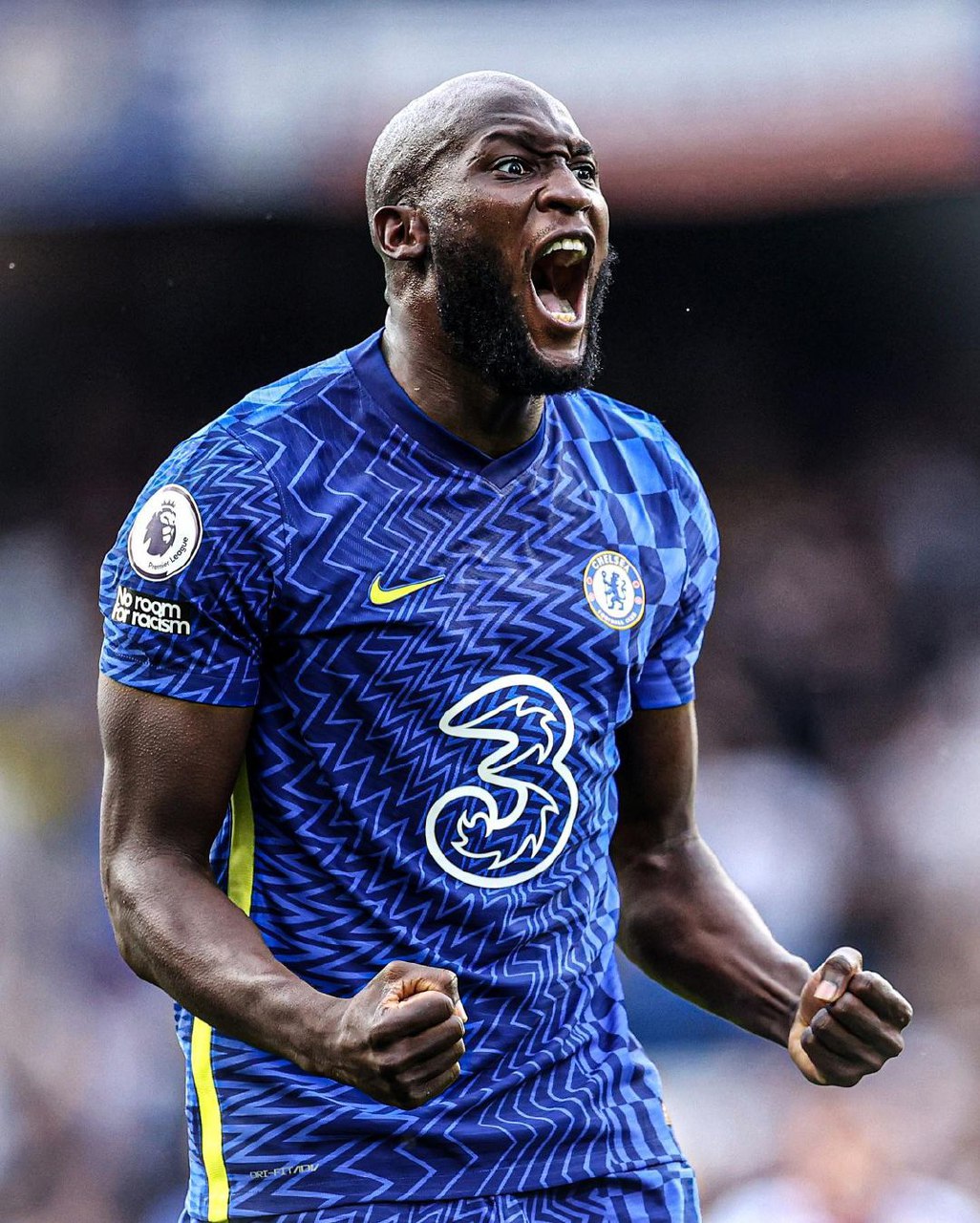 Chelsea with the win against Villa becomes the second team in Premier League history to win 600 matches. Manchester United are the only team above them with690 wins.
While Ronaldo's first action for the club since his $28 million transfer acquisition from Juventus in August was a memorable occaion for him And also the fans at Old Trafford.
READ ALSO: Ronaldo Reacts After Scoring Two Goals Against Newcastle On His Second Debut For Man Utd 
Who do you you think would score more goals this season between Lukaku and Ronaldo?
Let us know your predictionsn in the comment section below.