A Nigerian man has prophesied that a footballer of Nigerian origin will become a country, President.
Infoexpert24 reports that the man who goes by the name, Daniel Osondu says God told him Africa football star, Emmanuel Adebayor will one day become President of Togo.
"It is a very big prophecy," Osondu said in an Instagram video post on Tuesday morning.
READ ALSO: Meet Woman Who Hasn't Slept In 40 Years
Born in Lomé to parents of Yoruba ethnicity, Adebayor spent most of his youth in Togo, where he attended the Centre de Développement Sportif de Lomé (English: Sports Development Centre of Lomé), also known as Sporting Club de Lomé.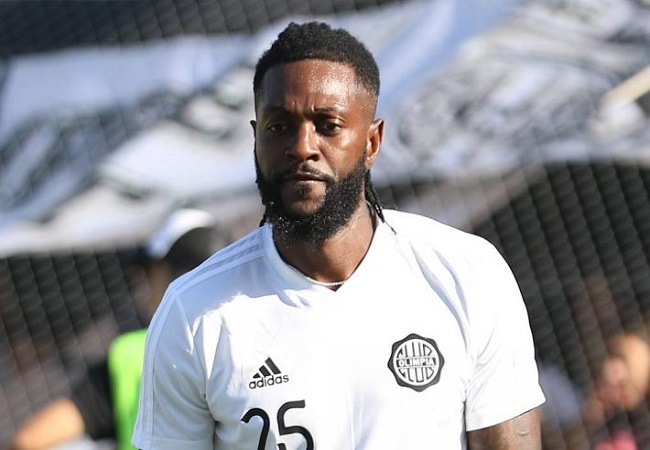 He was born to Shadrach Adebayo Adeyi and Hajia Adebayor.
The Adebayors hail from 'Odo-Otin local government area of Osun State in Nigeria. His father is from Igbaye while their mother comes from a neighbouring town called Ekusa.
READ ALSO: Soso Soberekon Calls Out Access Bank For Having Weak Banking Security As He Keeps Receiving Unknown Debit Alerts
Adebayor, a former African footballer of the year, has played for clubs like  AS Monaco, Arsenal, Tottenham, Manchester City and Real Madrid.