Manchester United's request to exempt  Cristiano Ronaldo from isolating when he returns to Old Trafford has been rejected by the UK government.
Infoexpert24 understands that the ex- Juventus forward must now isolate for five days before he is allowed to train with Manchester United according to the UK Government.
Ronaldo completed a move back to Old Trafford after 12 years away from the club on Transfer Deadline Day.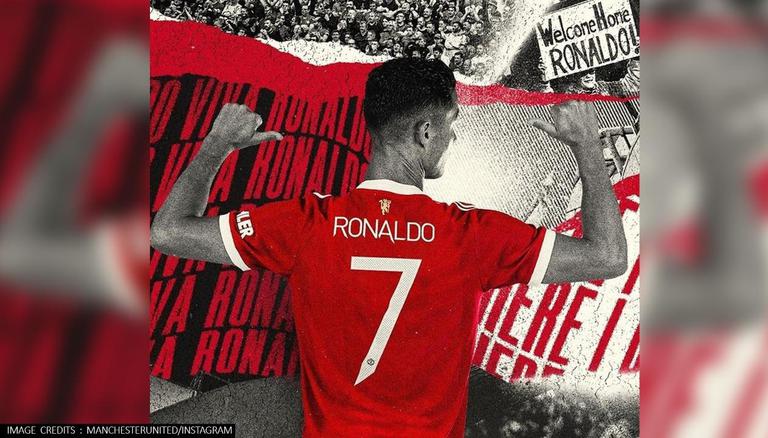 After being announced as a United player on Tuesday, August 31, Ronaldo featured for Portugal against the Republic of Ireland on Wednesday in Faro, Portugal in a Fifa World Cup qualifier.
READ ALSO: Finidi George Appointed As New Coach Of Enyimba
Cristiano Ronaldo traveled to England on Thursday, September 2, after he was given permission by the Portuguese FA and following the UK's decision, he will have to isolate himself like any other person flying from Portugal to the UK.
Ronaldo is expected to arrive in Manchester on Friday, meaning he won't be able to join training with United until Wednesday at the earliest — just three days before their next Premier League clash against Newcastle United at Old Trafford.
Infoexpert24 understands that Cristiano Ronaldo will have to test negative for COVID-19 on the second and fifth day of his return in order to be released from isolation and then be allowed to train with his new teammates.