Actor, Jim Iyke was caught on tape beating up fellow actor, Uche Maduagwu recently.
Infoexpert24 understands that the video, which has since gone viral on social media shows Jim Iyke being held by several people to prevent him from further assaulting Maduagwu.
Maduagwu on the other hand kept provoking Jim Iyke saying that he will soon be arrested by the Economic and Financial Crimes Commission for being a 'Fraudster'. This greatly infuriated Iyke who lunged forward and landed a kick on Maduagwu's chest.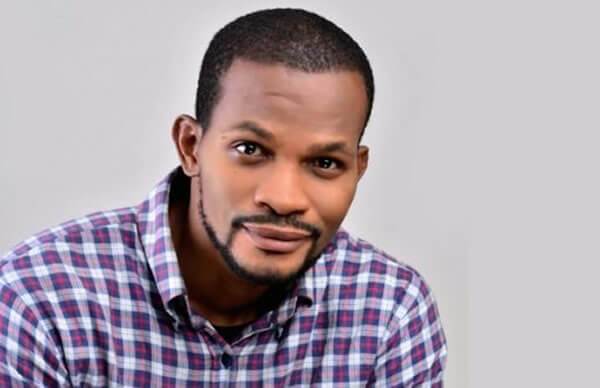 Infoexpert24 recalls that Maduagwu had been trolling Jim Iyke days earlier via his Instagram page accusing him of being a 'scammer'.
Jim Iyke reportedly trailed him to a studio to give him a piece of his mind. Watch the video below;