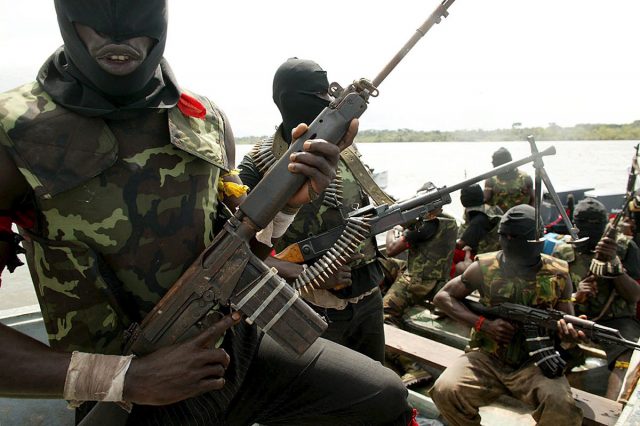 Popular activist Aisha Yesufu has said that there is no single safe space in Nigeria after NDA in Kaduna State.
Yesufu made this comment on Tuesday while reacting to an attack on the Nigerian Defense Academy by Bandits in Kaduna.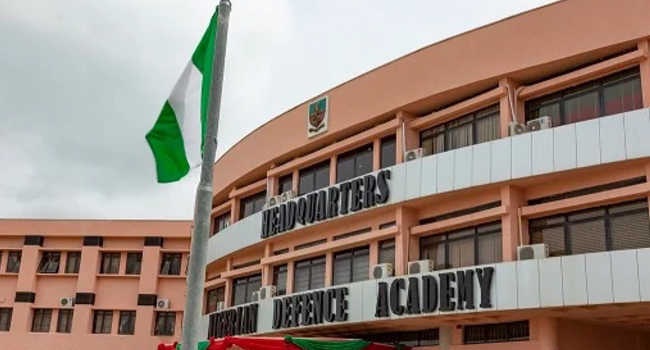 Infoexpert24 reports that two officers were killed in the surprise attack. Aisha Yesufu wrote on her social media handle;
"If you're surprised that NDA was attacked, then I am surprised at your surprise. There is no single safe space in Nigeria."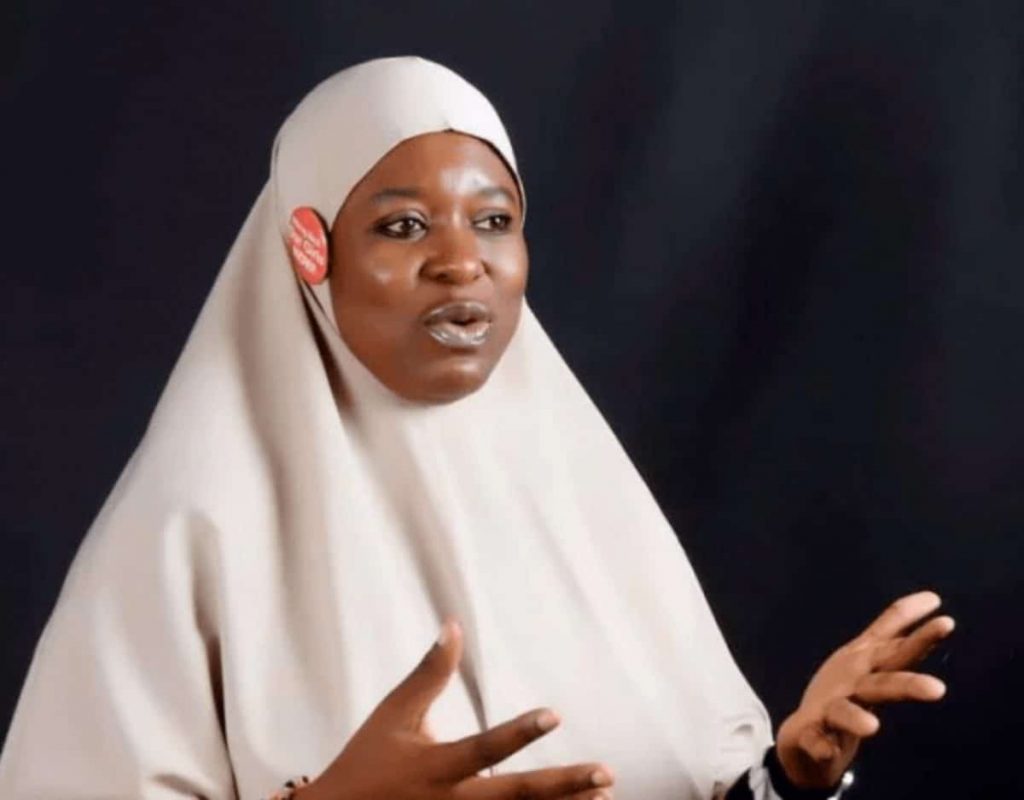 "What we have is an illusion of safety. Corruption & bad governance plus lack of accountability & lack of transparency destroys Add Buhari and it's a disaster!".
The Nigerian Defence Academy (NDA) is located few meters away from the Federal College of Forestry Mechanization Afaka, in Igabi Local Government Area of Kaduna State, where 39 students were abducted by bandits in March.