Cross has said that his fellow housemate Pere is diabolical.
Infoexpert24 understands that Cross made this known during a conversation with Emmanuel after Pere clashed with WhiteMoney on Monday night.
For the first time in the history of Big brother Naija, a male housemate is the villain of the show for the season, unlike the previous seasons where it has always been the females.
READ ALSO: BBNaija: Cross Reveals He Is The Son Of Late Billionaire, Ezego
The 'ShinYaEyes' season housemates Pere and Whitemoney are two housemates who don't like each other and are not hiding it, thereby creating drama for the show and causing conversations on social media.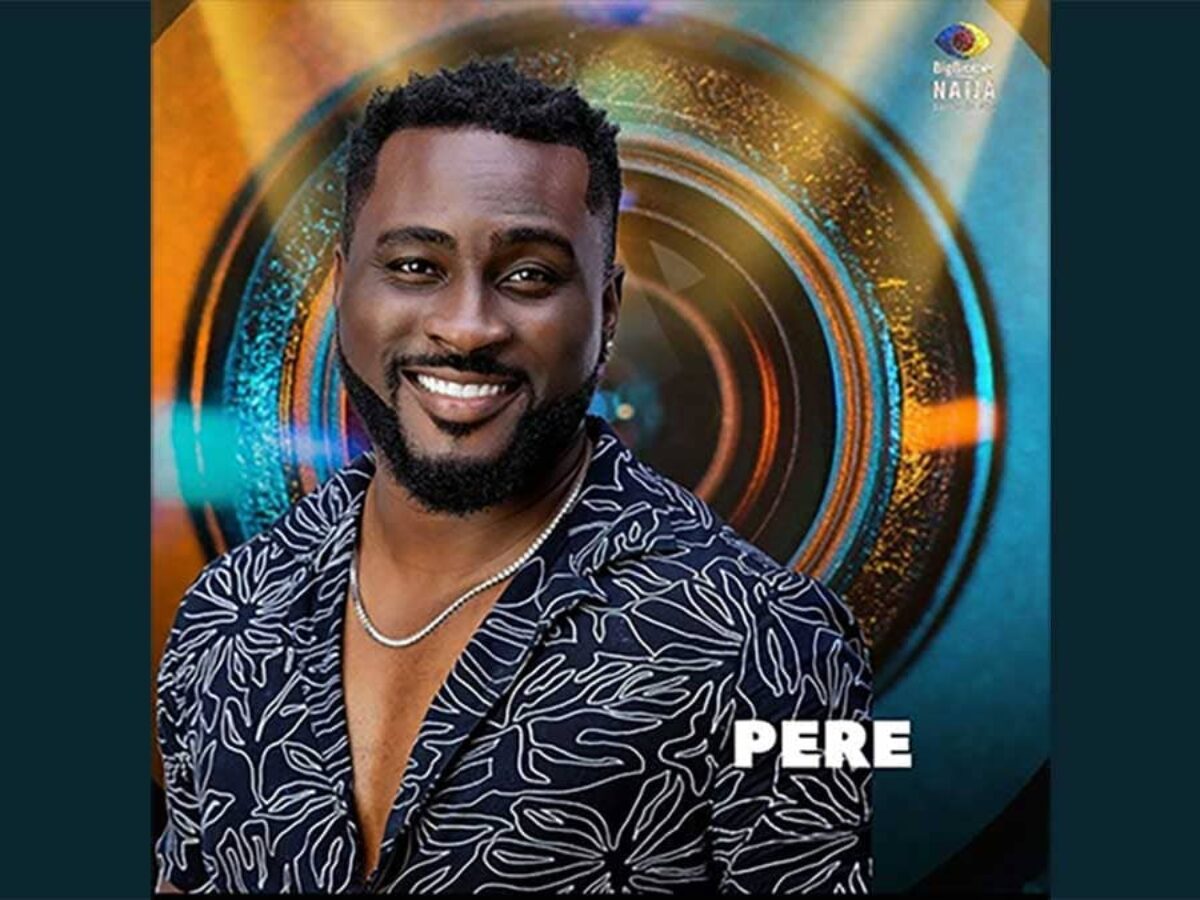 On Monday night, Whitemoney and Pere had a clash and, it all started after Pere approached Whitemoney asking him a question in an aggressive manner and threatening to remove his belt.
"What did you ask Bro, tell me to my face," Pere said to Whitenoney while trying to remove his belt.
READ ALSO: What Kayvee Family Said About His "Weird" Behavior In BBNaija House
Whitemoney, however, stood up and warned him to stop bullying and threatening him.
This led to a heated argument as other housemates said Pere was wrong to have bullied WhiteMoney.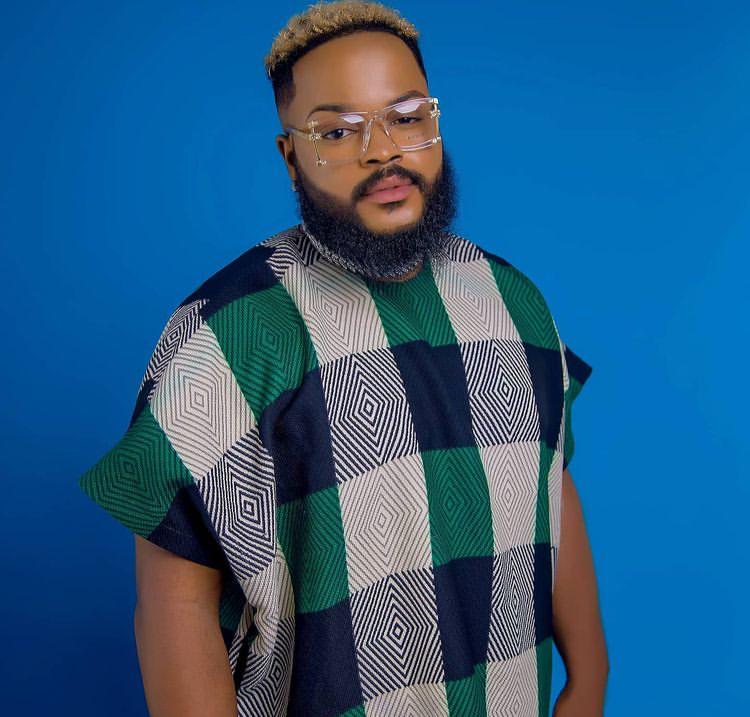 Speaking to Emmanuel, Cross said, "That guy is very deep and diabolical, he makes things up in his head. I don't know what he is up to in his head.
"He just makes up shit in his head. I don't know how someone makes up things like this."
Infoexpert24 also recalls that Emmanuel added that Pere likes so much authority and it started when he became Head of House.