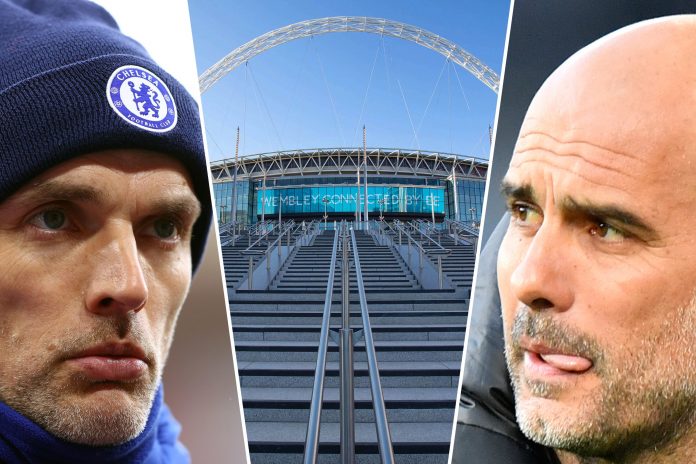 It's the final of the UEFA Champions League and it's an all-English affair as Manchester City, hoping to win their first-ever title, will be facing off with Chelsea, whose manager lost the final season with PSG.
This is the first time these two teams will be facing each other in the Champions League, but they have played against themselves 48 times in the Premier League with Manchester City winning 14 games, while Chelsea have won 27 matches, with the remaining 7 ending in a draw.
Both Manchester City and Chelsea have all their players available for this Champions League final. No injuries and no suspensions. The managers will have the luxury of selecting their best players for the clash.
This is a tough clash and both teams know what is at stake as Manchester City will want to win their first Champions League title, as Sergio Aguero will want to leave the Etihad in style. On the other hand, Chelsea will want to cap their brilliant turnaround under Thomas Tuchel witha win. This will be a keenly contested encounter. What are your thoughts?