Davido's Former PA, Aloma has revealed that he was offered a whooping sum of hundred million naira to incriminate Davido in the death of his friend Tagbo.
Infoexpert24 recalls how the news of the death of Tagbo broke the Internet in October, 2017 not because he was famous but because of the circumstances surrounding his death. Tagbo was reportedly last seen with Davido and his crew before his sudden death.
In a video making the rounds on social media, Aloma said he was told to make a statement to implicate Davido.
"This is the first time I'll say this. When I was at the Lion Building with Tagbo's lawyer, they said I should write a statement that Davido killed Tagbo," he said.
"They offered me a blank cheque of N100m to just say Davido killed him, that he sent me."
The news of Tagbo's death was announced by Nollywood actress, Caroline Danjuma who claimed to be a close friend to the deceased. She went on to call out Davido over his involvement in Tagbo's death.
READ ALSO: He Gave Me And Our Son STD — Singer Lyta's Babymama, Kemi Cries Out
Caroline Danjuma calls out Davido
It would be recalled that on October 3, 2017, actress Caroline Danjuma dropped a bombshell about the death of Tagbo. She alleged that Davido and his friends abandoned and ran off after dropping off the body of Tagbo at a yet to be identified General Hospital.
Plot twist to Tagbo's death
In a twist to the story, celebrity photographer, Elejo, posted on his Instagram page on October 4, 2017, a video where Davido and his crew were celebrating Tagbo's birthday. He, however, said Davido and the rest of the crew decided to go to Oniru beach with Tagbo inclusive. He also said Tagbo left in his own car and that was the last they heard and saw of him.
READ ALSO: Biafra, Oduduwa Republics Coming Soon- IPOB Leader Nnamdi Kanu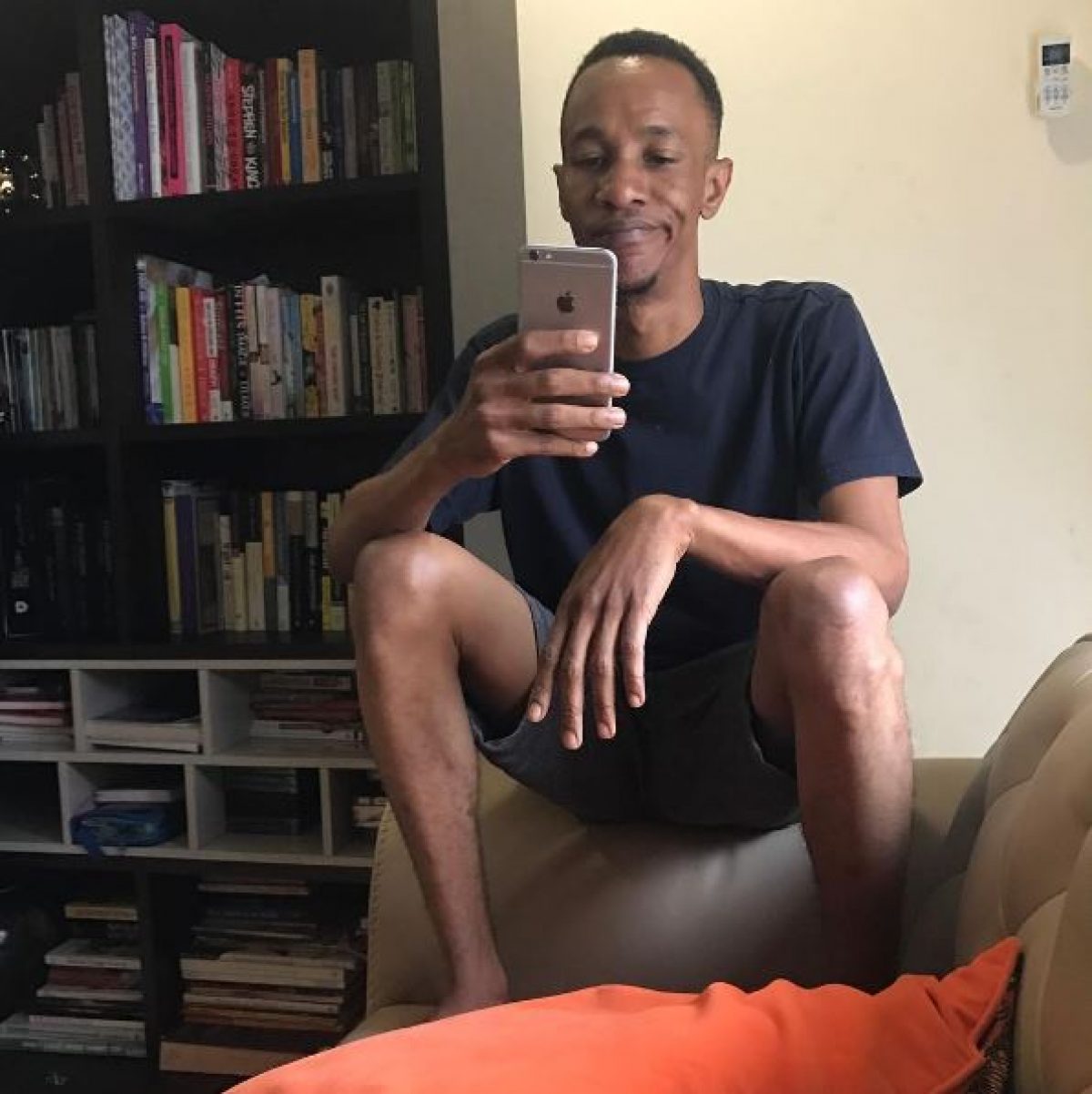 Tagbo's family releases a press statement
Following the controversy over the death of Tagbo, his family released a press statement. The statement which was signed by the deceased's elder sister, Mrs. Araka, said the family has vowed to get to the bottom of the circumstance surrounding his death, while also appealing to the media to stop fabricating news about his death.
Police invite Davido
Davido was re-invited by the police for his alleged involvement in the death of his friend, Tagbo. The singer gave his statement and was later cleared of all allegations concerning Tagbo's death.
Watch Aloma's video below;
View this post on Instagram