Chelsea fans are dragging star player after FA Cup loss to Leicester City at Wembley stadium staing that the player cost Chelsea the game.
The game watched by 21,000 fans inside Wembley stadium had many Chelsea fans hoping that they would win their first trophy this season and set up the mood ahead of the Champions League final against Manchester City.
That belief suffered a huge blow in the second half when Youri Tielemans fired a thunderbolt into the top corner beating Kepa to send Leicester City on their way to winning their first FA Cup ever.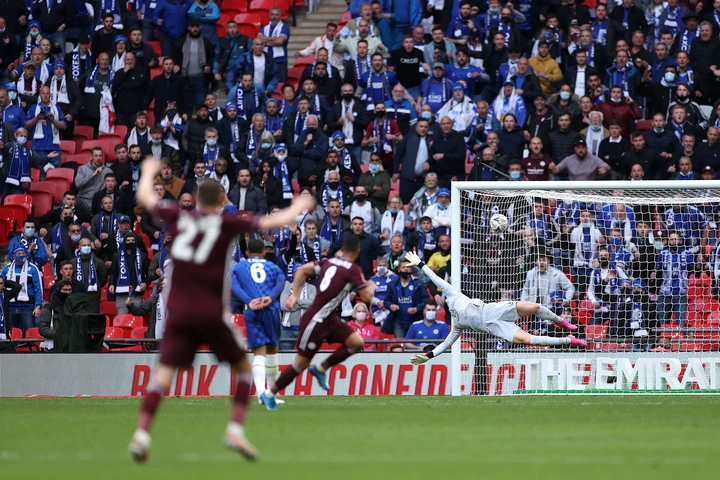 Chelsea tried to equalize but the foxes would not allow them as Brendan Rodgers men defended well to finally secure the famous win.
After the game, Chelsea fans were not so happy with the performance of one player that is Timo Werner and they made their grievances heard to manager Tuchel who they also blasted for showing too much faith on the German.
According to Chelsea fans, Werner is more like becoming a liability as his decision making as well as poor shooting has started to cost the team.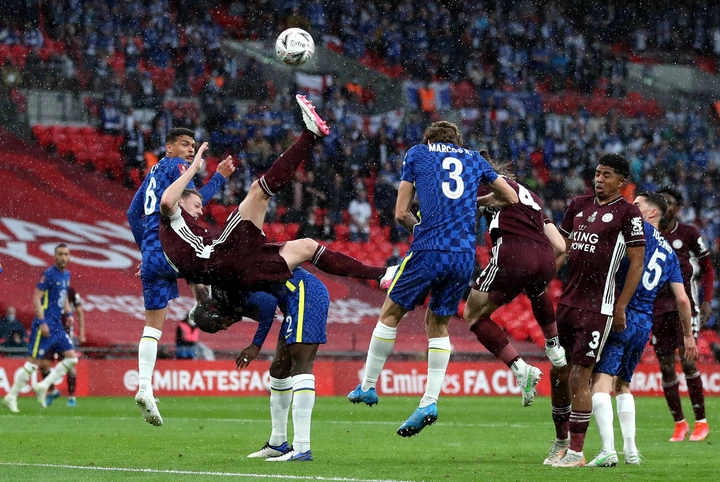 Werner missed a couple of chances in the first half or failed to create ones when he had the option to pass to a teammate but decided to shoot.
Below are some reactions from fans