Ben Affleck And Jennifer Lopez Spotted Together Again As He whisks Her Away On A Romantic Getaway (Photos)
Ben Affleck whisked his former lover Jennifer Lopez away on a private jet this past weekend for a romantic getaway trip to a luxury ski resort in Montana, where the actor is understood to own a chalet.
In the biggest celebrity-relationship news to come out of Montana since Kelly Clarkson's divorce last summer, Jennifer Lopez and Ben Affleck reportedly spent the past week vacationing alone in the state and possibly rekindling their relationship.
Infoexpert24 understands that the two left for Montana after attending the Vax Live–special taping on May 2, with a source confirming it was "just the two of them." reports have it that Affleck had reached out to her, his ex-fiancée, in the wake of her recently ended engagement to Alex Rodriguez.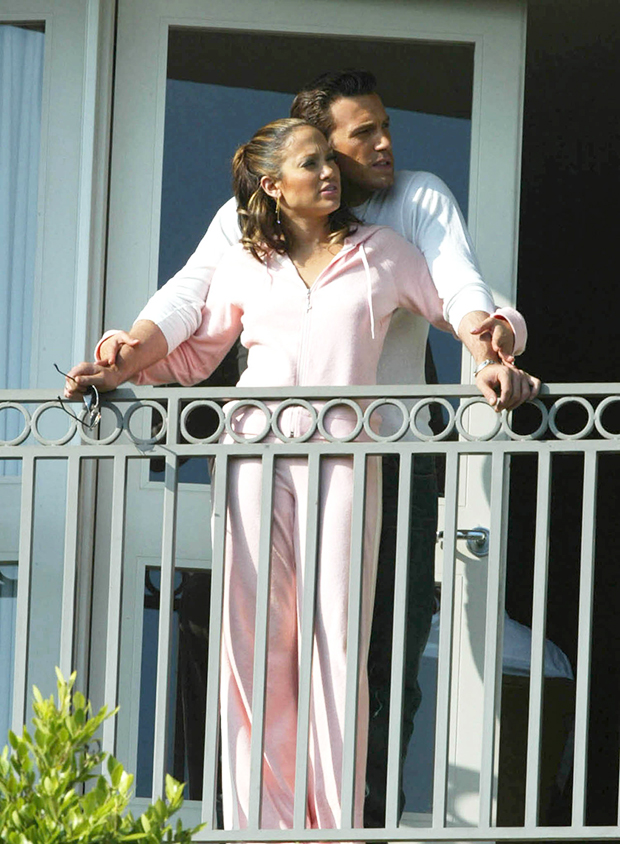 The former celebrity couple – who were engaged in 2002 but postponed their 2003 wedding and officially split in 2004 – have been seen reuniting with one another following JLo's split with ex-fiancé Alex Rodriguez, and the revelation that Ben has been an active user on the celebrity dating app Raya.
Affleck himself split with girlfriend Ana de Armas at the top of 2021 and had been spotted hanging out with J.Lo in Los Angeles toward the end of April. "It's natural between them, and the chemistry is unreal," the E! source continued. "They picked up where they last left off and are enjoying each other's company right now."
See photos below;