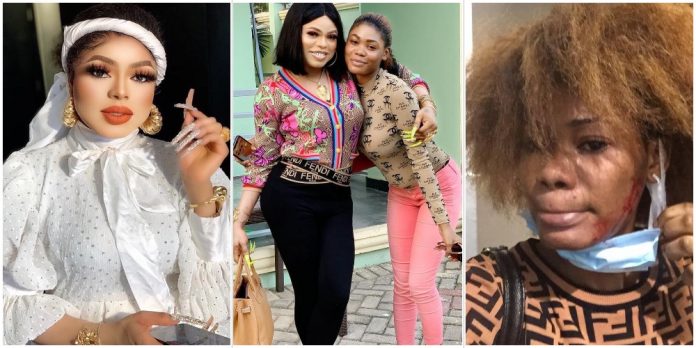 More woes for Nigerian cross-dresser and social media influencer, Bobrisky as his Ivorian PA, Oye Kyme continues to spill more of his secrets following the alleged assault on her that led to their separation.
This is coming following Bobrisky's narration of the conflict with his now-former PA, whom he claims to have made up the accusations just to blackmail him.
Oye Kyme, in a recent video alleged the the crossdresser's lifestyle is fake compared to what he shows off online as she gave an example of how Bobrisky has not been able to sleep in his house because of the bad plumbing issues.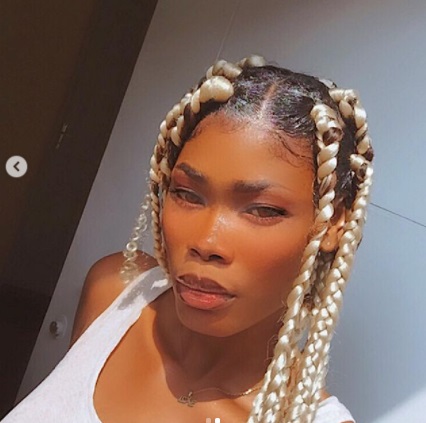 "I shave his chest and wear him pampers" – Oye exposes Bobrisky (Video)
Adding to her point, Oye says she was more like a nanny to Bob as she helps him get dressed, eat, wear him pampers, and also shave his hairy chest.
Watch the video below;