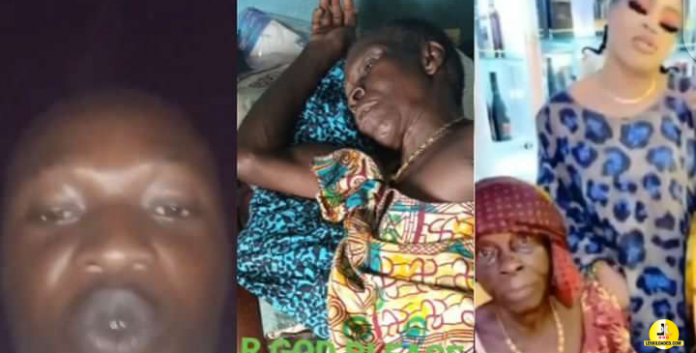 A man has called out Nigerian crossdresser, Bobrisky for allegedly trying to sleep with him in exchange for help.
According to the man identified as Goodluck, Bobrisky allegedly invited him and his grandmother over to Lagos after his cry for help went viral for his sick grandmother.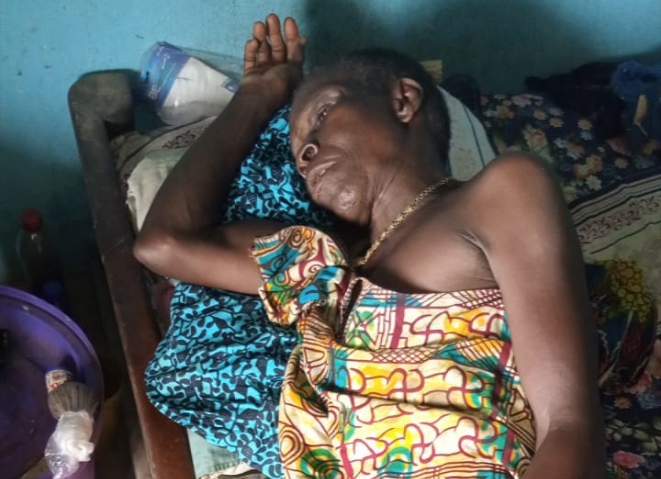 However, in a recent post, he has claimed that he had to run away after Bobrisky asked him to sleep with him.
He also showered curses on Bobrisky saying God will punish him for lying against him and his grandmother, and calling them smokers.
Watch the video below;
View this post on Instagram
However, Reacting to this, Bobrisky shared a long video on his Instagram page where he shared his own side of everything that transpired between them.
According to Bob, both Goodluck and his grandmother are smokers and when they got to his house, he took them to a hotel to lodge and the hotel staff called him to ask him who he brought to their hotel, because they were acting so irresponsible.
Bob also claimed that Goodluck is a scammer and he started feeling uncomfortable after he noticed that he was beginning to find out the truth about him, so he left his house with his grandmother.
Watch video below!
View this post on Instagram