How do you say goodbye to someone you love but that has died? The wife of Peter Okoye of PSquare, Lola Omotayo Okoye has had the chance, albeit sad, to say her final goodbyes to her father, Chief Oladipo Omotayo, who died in December 2020.
Her husband took to his Instagram page to share photos and videos from the funeral ceremony which took place on the 25th of February 2021. Below are the photos: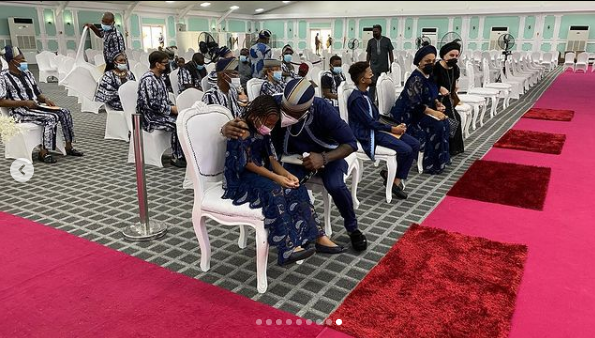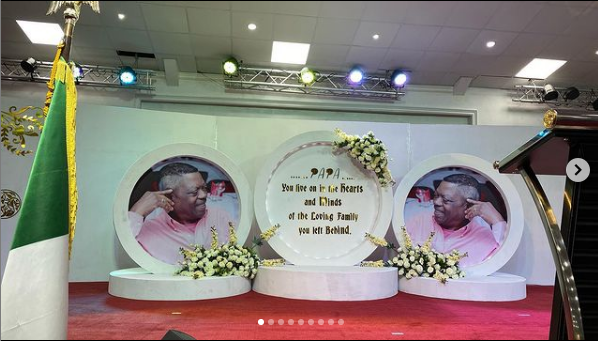 You can also watch the videos of the proceedings in the link below:
The truth is when you lose somebody you love, it is usually very difficult and trying time. You get unexpected emotions, a heaviness in your heart or lightness in your stomach. One moment, you're thinking that you're better and the next moment, suddenly, you find yourself in floods of tears.
When you lose someone, unexpected things get you sad – like seeing something they always wore. Or when you tell a story about them that used to make you mad, but now makes you miss them. And for some people who face this kind of loss, you lose a little piece of yourself that never comes back.
I pray that they find the peace and healing they deserve. RIP to the dead!