When someone you love dies, it can be very hard to accept it knowing that you will never see them again. Losing them can cause the most profound and unique pain. Your head is on overload with so many thoughts ranging from grief, sadness, loneliness to many other feelings. One of these feelings (sadness) is what the daughter of Peter of Okoye of the former musical duo, PSquare is having as her maternal grandfather was buried.
The deceased, Chief Oladipo Omotayo, died on the 17th of December. His daughter, Lola Omotayo Okoye, the wife of Peter had been heartbroken. Many people took to social media to console her; among them was the wife of Paul Okoye.
On the occasion of the burial on the 25th of February, Peter's daughter was seen being consoled by him. She was crying at the passing of her grandfather. You can view the photo below: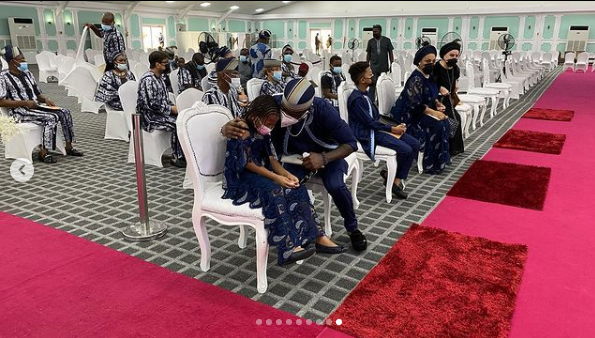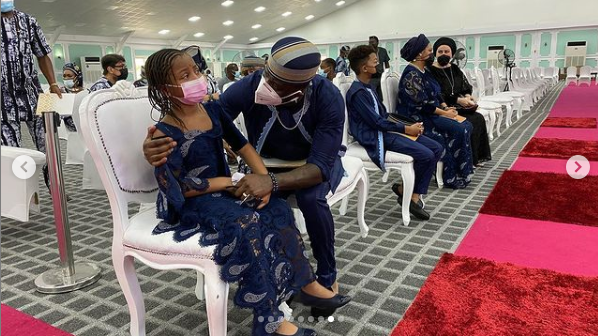 It must be so sad to feel that level of pain as a child. I pray that the family heals from the hurt and grief soonest. Has someone you love died? How did you deal with your grief?