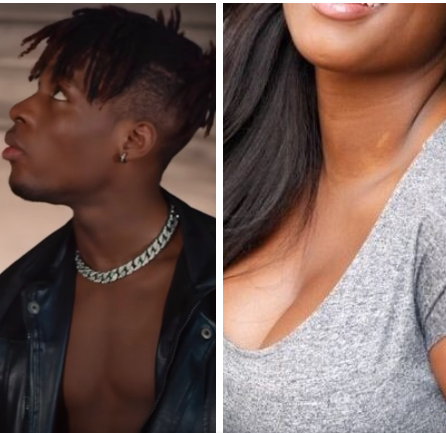 Popular Nigerian singer,. Joeboy has admitted to having a relationship with an older woman (sugar mummy). He said this during an interview on Beat FM.
Who is a sugar mummy? A sugar mummy or sugar mama is an older woman who buys things for a younger male, mostly in exchange for romantic or sexual favors. They have been in existence for a long time but has now become more popular just as the male version, which is the sugar daddy. So, what does a "sugar baby" like Joeboy do? Well, he receives "gifts" which includes cash in exchange for company – which can include sex, but doesn't necessarily have to. A " sugar mummy or daddy," a person who gives these kinds of "gifts," is typically wealthier and older than the sugar baby. Interesting, yeah?
During the interview, he told the presenter that he was single but not searching. He said that was because he has a sugar mummy who takes care of him and he was having fun with it. He also owned up to using that experience in composing his songs.
You can watch the video in the link below:
https://www.instagram.com/p/CLq3J4rAzoW6iD0KLeamfRe-yIFKpBEDqHKYuU0/
What do you think about his confession? Would you ever consider having a sugar mummy or daddy? If yes/no, why?