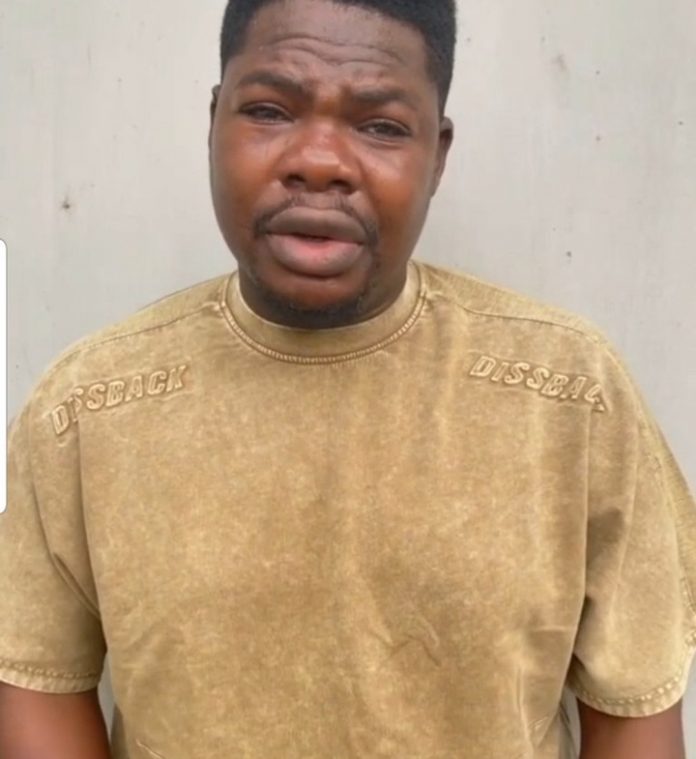 Police brutality has always been an issue in Nigeria. For years, the ill treatment of the citizens by the men of the force has been a recurring topic on the lips of the people. This has stemmed several uproar including the recent EndSars protest which saw innocent people shot dead and many others injured.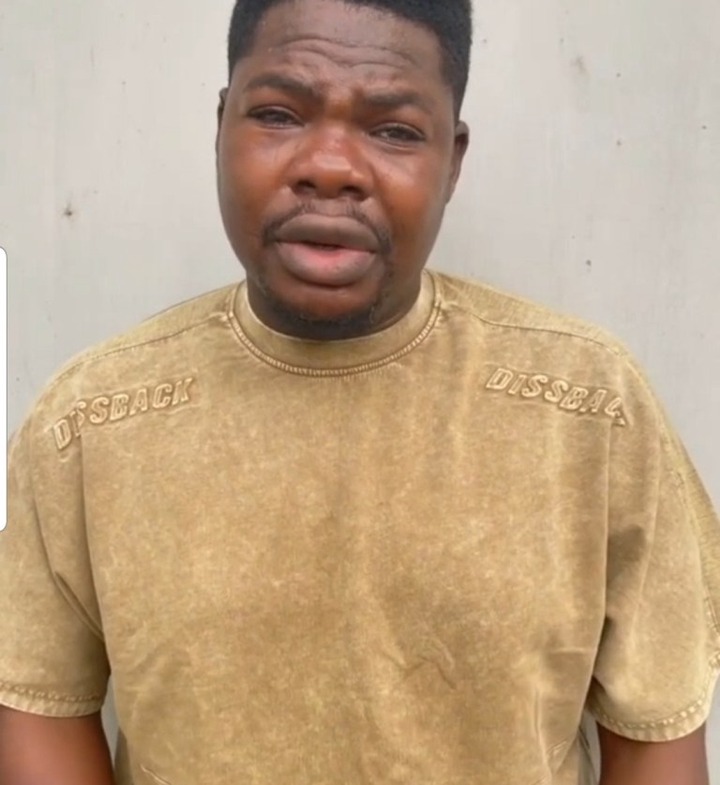 When the panel of inquiry set up to look into the aftermath of the protest decided it was time to reopen the Lekki toll gate where the action had taken place, a fresh protest was decided upon and it took place on Saturday, February 13th which resulted in popular comedian and activist, MC Macaroni and 39 others being arrested.
A day after their release, the comedian released a video detailing how they were beaten and dehumanised by the Nigerian police. He said he was heading to the hospital to check himself as he had bruises all over his body from the beating he received, lamenting about how both of his phones were smashed during the traumatic experience. The video quoted him saying: "I'm going to the hospital for a complete check. I have bruises all over. Them beat me, them beat me well, them say I go get sense."
He called out the government for their action towards protesters saying: "The government is responsible for protection. So, let me ask, you had over 200 policemen out there yesterday, and you want to tell me you could not guarantee a peaceful protest if there was going to be one? It shows that you guys are irresponsible, all of you are irresponsible."
MC Macaroni also spoke about how he was treated by the men of the Nigerian Police Force. After they were picked up and arrested, they were taken to Adeniji where they were all beaten and stripped bare. It was only after the order was given by the commissioner of police were they released. He said he's certain the police would have killed protesters if word hadn't already gotten out that they had arrested some people and were detaining them.
The comedian said: "If word was not out that people were already being arrested, If word was not out, people would have died clean and clear. They were saying it, they were telling us that 'we'll shoot you, nothing will happen. If it was night all of una for don die.' "
You can watch the video in the link below:
What do you think should be the next step in this fight against police brutality in the country?