The US vice president-elect, Kamala Harris parents divorce left deep scars for the boundary-breaking politician.
The daughter of an Indian mother and a Jamaican father who moved to the United States to pursue their educational dreams, Kamala Harris' story is the story of an increasingly multicultural America.
She was primarily raised by her Indian mother, was taught her to embrace her diverse heritage and her background which shaped her politics.
Her mom Shyamala Gopalan, who died in 2009, was an Indian immigrant, and her dad Donald J. Harris, is a Jamaican immigrant.
She briefly referred to her dad in a speech she made at the Democratic National Convention in August.
Harris' parents traveled different, yet similar paths to the United States
Harris' parents, Donald Harris and Shyamala Gopalan, were both born in 1938. Donald was the son of Afro-Jamaican parents, and he attended local schools before graduating from the University of the West Indies.
Kamala's father Donald, after obtaining his PhD., taught at universities in Illinois and Wisconsin, but strains were beginning to show on the couple's marriage, and they divorced in 1971 when Harris was 7 years old.
Although Harris would later say that she rarely heard her parents arguing about their collapsing marriage, they had become like "oil and water." Donald noted his anger at the family court system during a custody battle that he believed limited his parental rights.
Despite settling nearby after becoming the first Black economics professor at Stanford University, Donald became less of a constant presence in his daughters' lives, and their time with him was largely relegated to weekends, summer visits and trips to visit family in Jamaica.
Where does Donald Harris live?
According to his biography, Donald immigrated to the US to get his doctorate degree. In 2015, Donald was granted US citizenship. It is not known whether he still lives in the US or has moved back to Jamaica.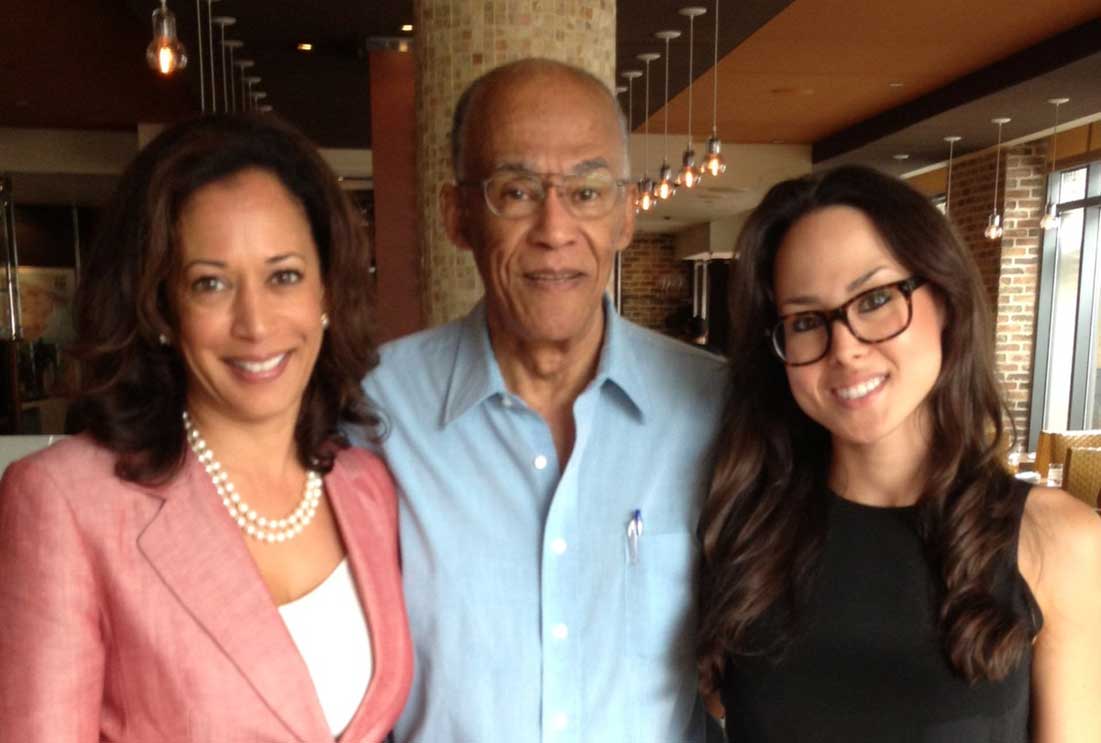 Shyamala made sure her daughters embraced their multi-cultural background
Following the divorce, Kamala Harris parents, Shyamala and her daughters moved into a top-floor apartment in Oakland. As a young researcher, Shyamala worked long hours, often bringing Harris and her sister to the lab, or to a daycare center on the first floor of their building run by Regina Shelton, who became a "second mother" to the girls.
The walls of Shelton's daycare were covered with images of influential African Americans, including Sojourner Truth and Harriet Tubman. When Harris was sworn in as California's attorney general, she took the oath of office with her hand on Shelton's Bible.
Shelton frequently took the girls to her Baptist church, and they also attended a Hindu temple with their mother. They lived in a predominantly Black neighborhood and regularly attended events at Rainbow Sign, a Black cultural center in Berkeley which attracted luminaries like Nina Simone and Maya Angelou.
As Harris wrote in her autobiography, "My mother understood very well that she was raising two Black daughters, and she was determined to make sure we would grow into confident, proud Black women."
Harris was also part of one of the earliest school integration programs in the country, traveling by bus to attend Thousand Oaks Elementary School, located in a predominantly white and affluent section of Oakland.
There were also visits to India, and Harris remained very close to her maternal grandparents, especially her grandfather, whose career included postings in Africa, where he advised the governments of several post-colonial governments. His lifelong dedication to civil rights for all would leave a deep impression on both Harris children.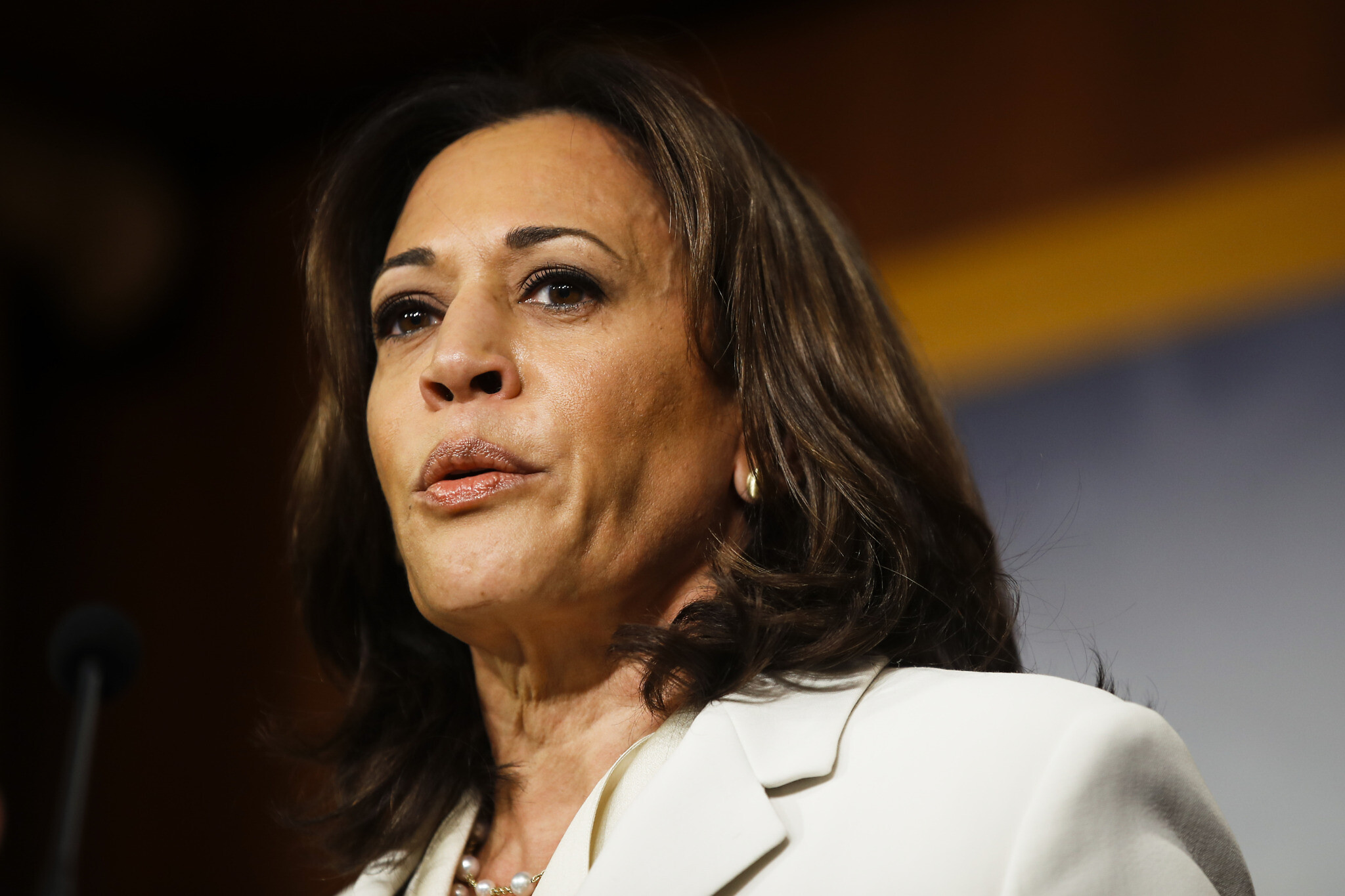 Her trailblazing career, which saw her become the first woman, the first Black and the first South Asian America elected vice president, has its roots in the civil rights movement of the 1960s and 70s, and the family, friendships and communities that helped shape Harris' life.
Kamala Harris will make history when she is sworn in at the Capitol on Wednesday, January 20. She will become America's first female, first black and first south Asian-American vice president.