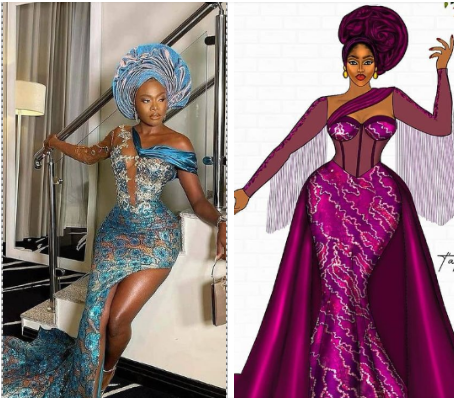 Hello fashion lovers, welcome to another episode of Asoebi files this week. We've got a lot of gorgeous outfits for you to check out and choose from. Whether you want to twin with that bestie of yours or get couple style inspiration, we've got you covered.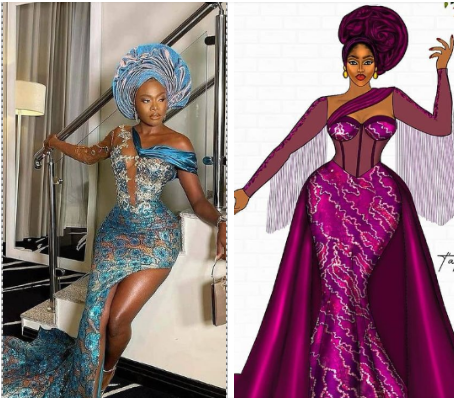 This curation of designs was gotten from Asoebi Africa and we think you should consider them for that special outing.
Like this one, it's the pose for me.
This one is perfect for you and your besties.
So, which of these breathtaking outfits designs will you be trying out? Do let us know in the comment section below.
Credit: Asoebi Africa