Yesterday's Night match between Manchester United and Newcastle was a pleasing one for every ardent fan of Manchester United, both in Africa and other continents around the world as fans showers praise on Spanish star.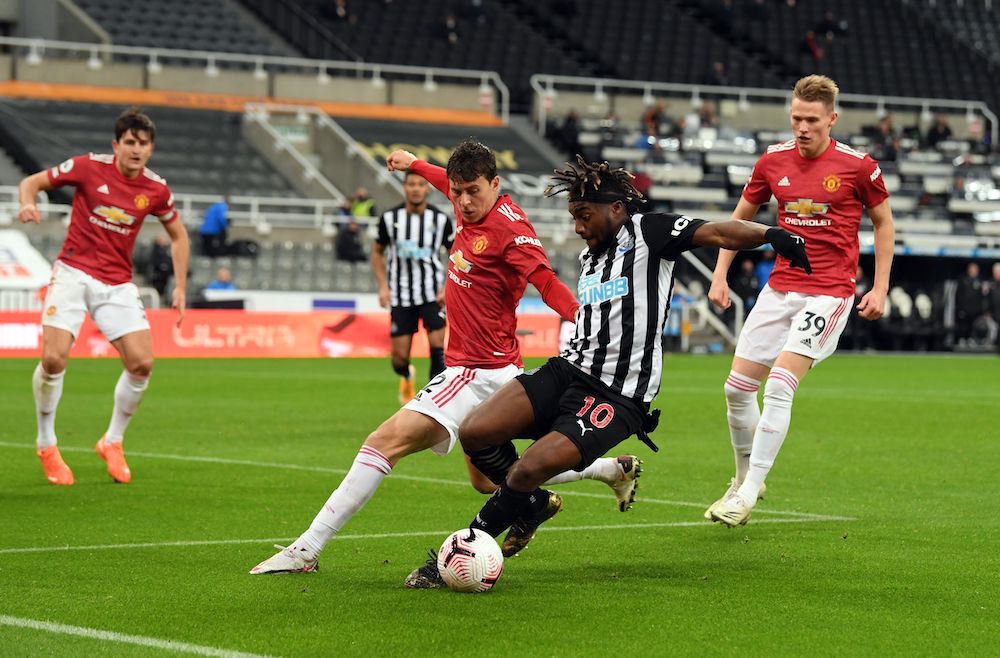 The match actually start in a very shameful way, after Luke Shaw scored a own goal and Bruno Fernandes lost penalty, and VAR cancelled his scored goal as well.
However, the game started to have a new turn coming to the second half of the match, when Bruno Fernandes, Maguire, Wan-Bissaka and Rashford scored, even in the late minutes of the match against Newcastle.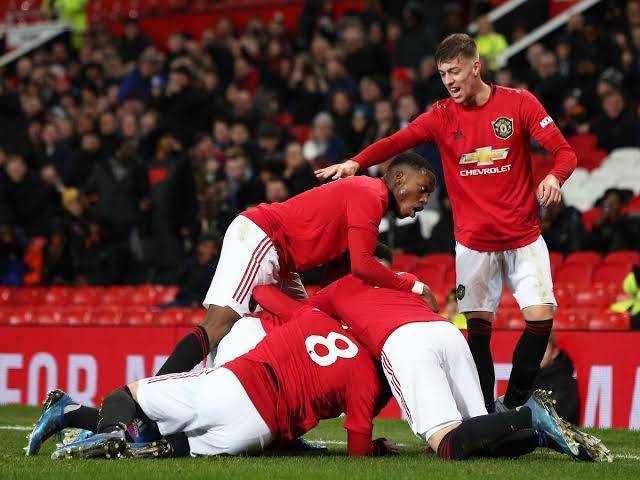 Despite the goals scored by all these four players, Manchester United fans didn't give them much appraisal but instead, they acknowledged the effoerts of one particular player.
The real Star player on the team that was praised for his wonderful, astounding performance yesterday night was Juan Mata.
To many Manchester United fans, Juan Mata has become one of the best players on the team, who could do anything for the club to secure the 3 points. Mata played enthusiastically yesterday night that 75% of Manchester United fans praised him for his resilient attacking spirit.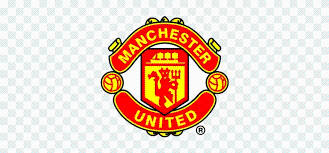 And this exactly has made the people to start calling on the Manager of the club, Ole Gunnar Solskjaer to put Juan Mata among the First Eleven (XI) of the club. Some are calling him a game changer, while other refer to him as a magician.
See below the comments of some Manchester United fans are making over Juan Mata performance yesterday against Newcastle, on the club's verified Facebook page: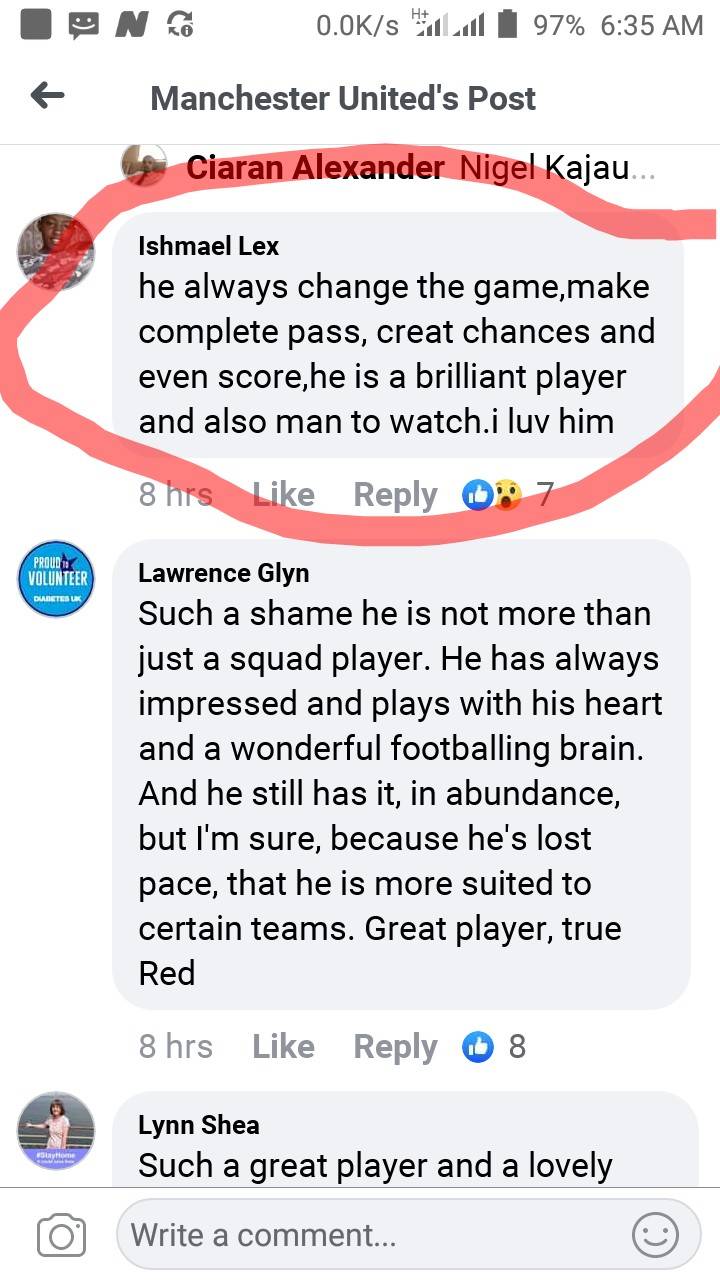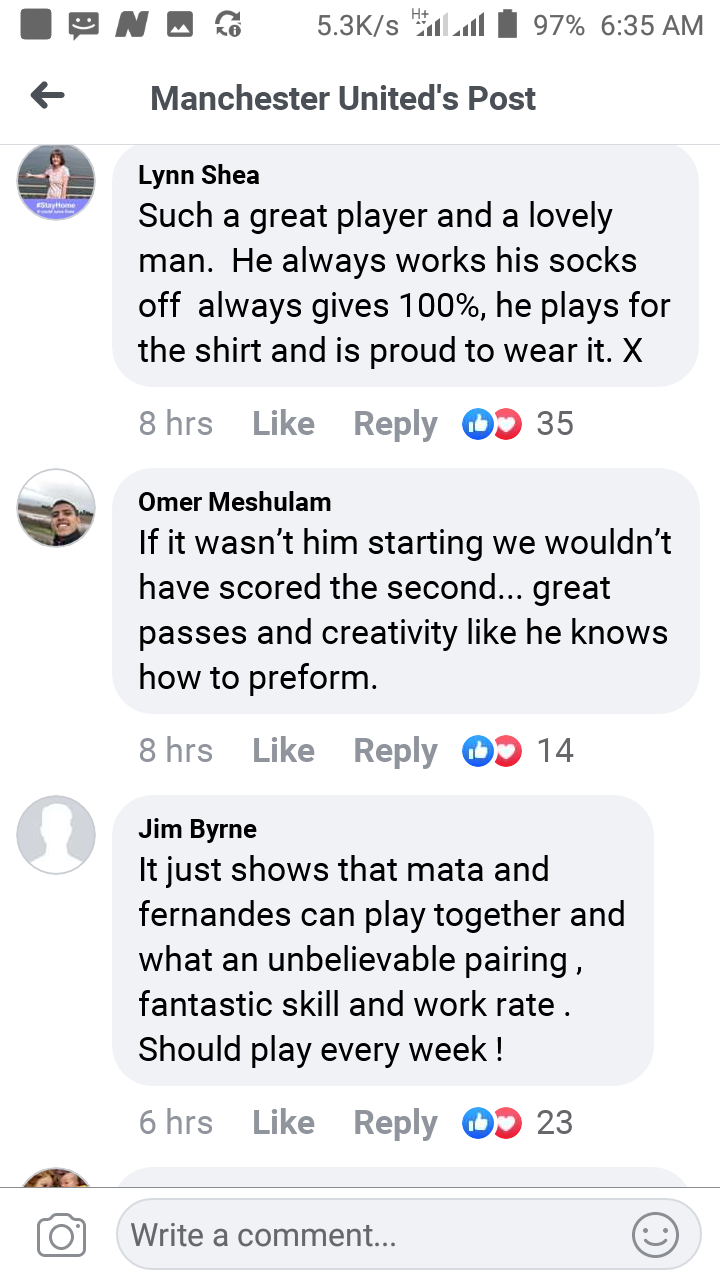 Who among the United player impressed you more in the match against Newcastle?
Share your thoughts with us in the comment section below.